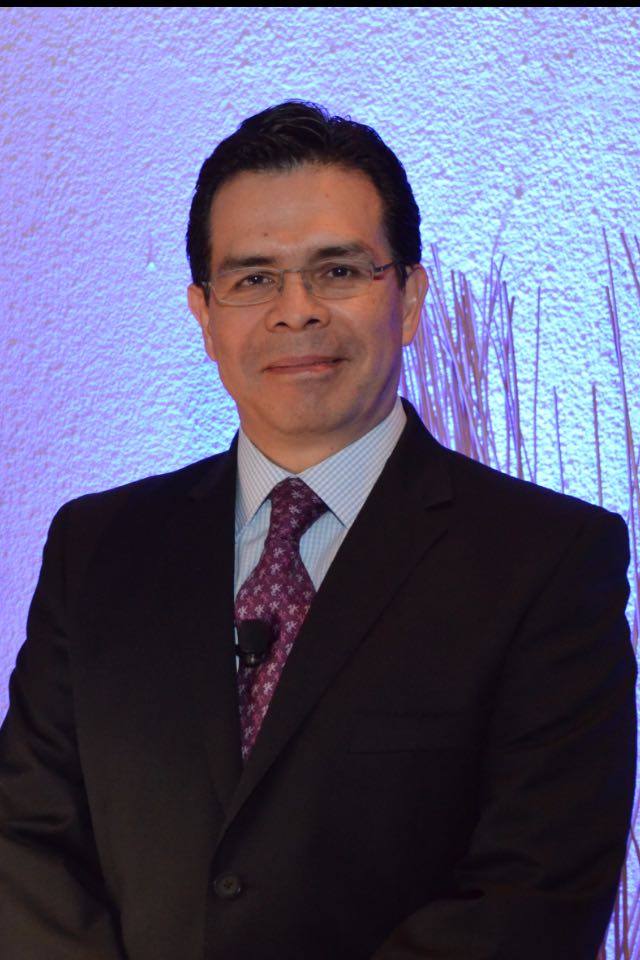 Coord. Master in Institutional Communication program

Universidad Panamericana

Mexico
Crisis & Risk Communication & Strategic Internal Communication, Consultant, Trainer & Researcher. Solid experience in C-suite leaders and Crisis Teams training and development. Has worked with organizations in various sectors. Has more than 35 years as practitioner; 21 as speaker, 29 as teacher in undergraduate and graduate programs in universities located different cities and countries. International Association of Business Communicators member. Former Gold Quill Awards Blue Ribbon Judge.
"Choreographic performance to preserve life during major Earthquakes in Mexico: A Social Communication Engineering-based intervention model."
This work is based in Social Communication Engineering model, using mixed methods to acknowledge people behavioral choices, their actual behavior during EQ and drills and their knowledge and attitudes about actions to be taken. Offers insights for people to design their own choreographies based in best practices and other intervening factors in order to improve their use of the scarce and valuable seconds that an EQ give us to react and save our lives.