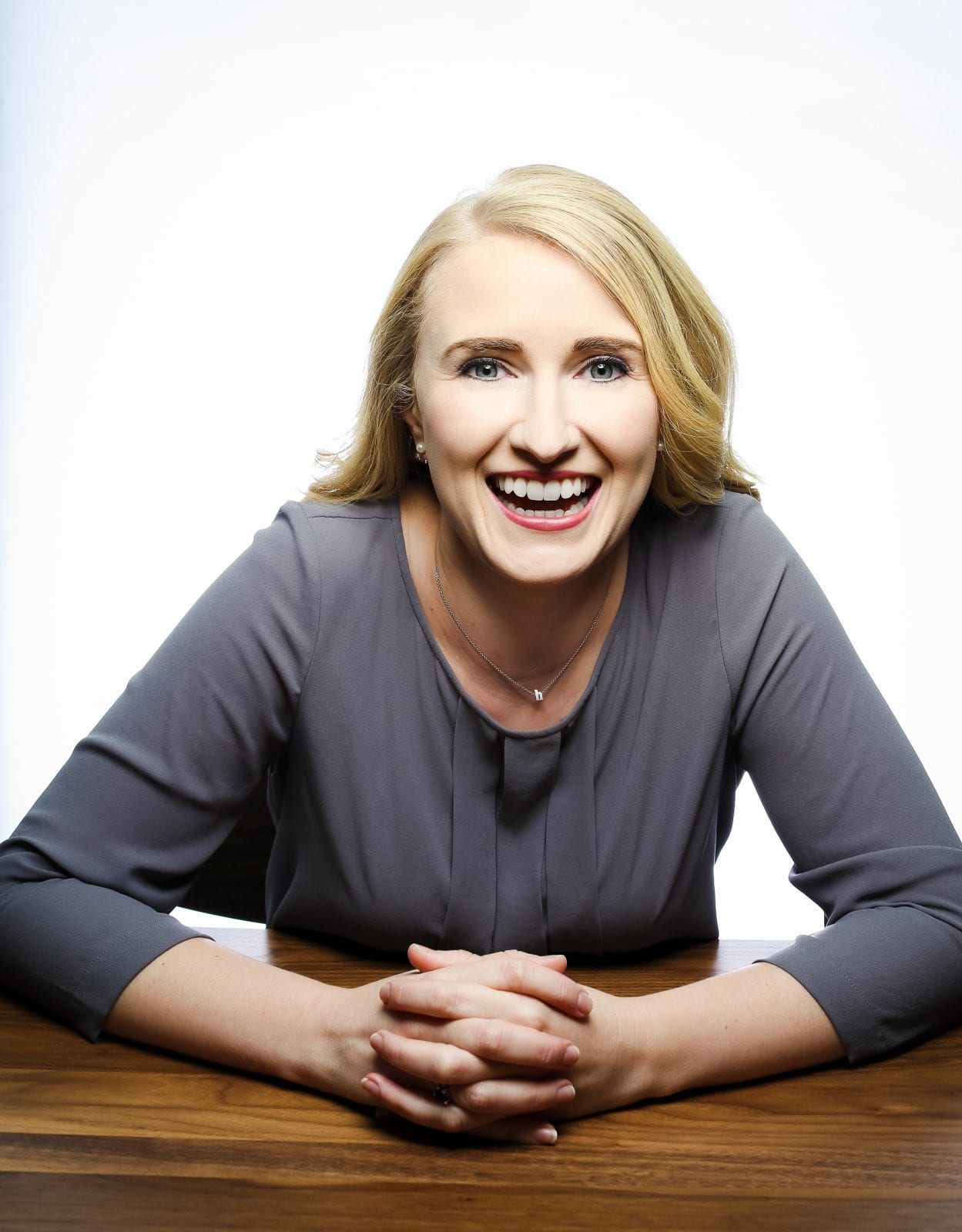 Senior Communications Consultant

ERPi

United States
Holly Roberts is a Senior Communications Consultant at ERPi and works in the fields of reputation management, media relations, strategic communication, and health communication. She has worked with a myriad of contracting agencies, including the Department of Veterans Affairs, the Department of Defense, and the Centers for Disease Control, to develop plans, provide training, and analyze response capabilities. In her spare time, Roberts teaches Oral Communication for National Security Careers at the University of Maryland.
The role of citizen science in hurricane risk communication efforts
By analyzing Twitter use during recent hurricanes, this research assesses the involvement of citizen science in social media risk communication. Citizen science is the use of scientific principles and methods by "nonprofessional" scientists or public volunteers (Eitzel et al., 2017) and offers an interesting solution for bridging gaps between experts and community members.