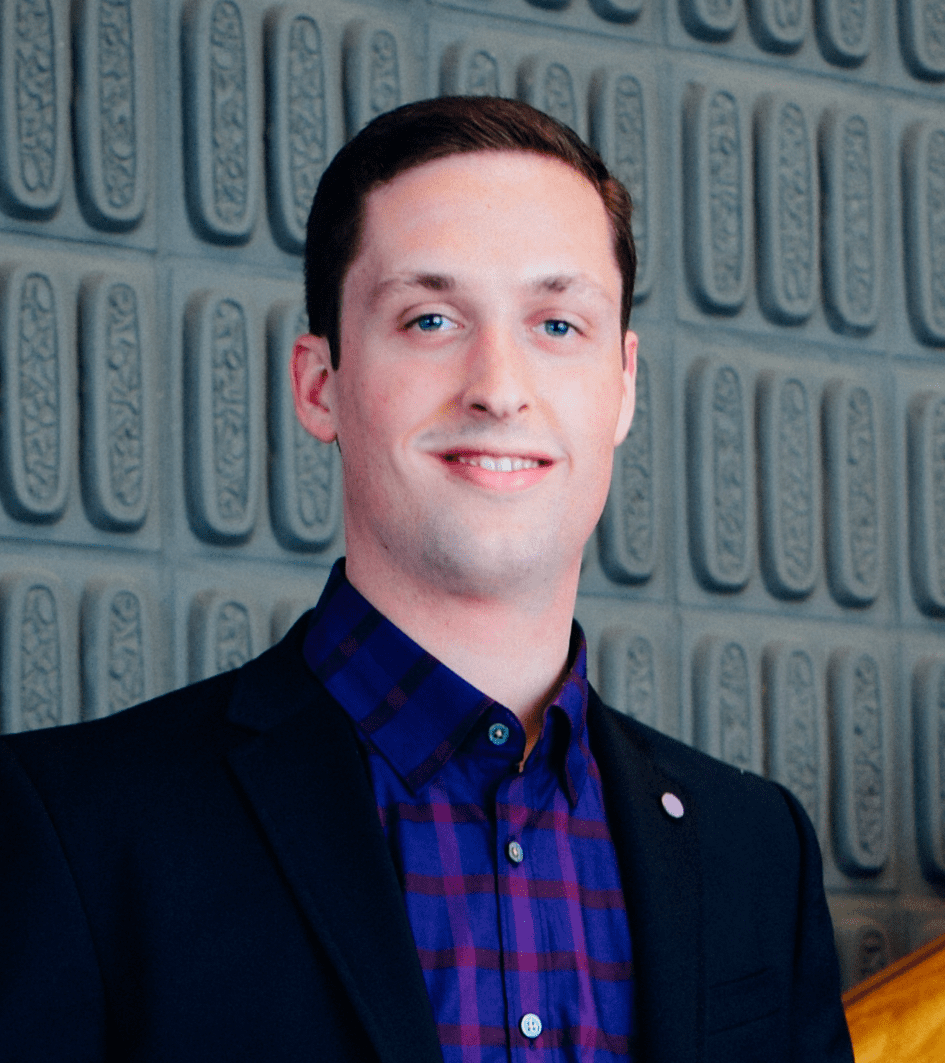 Ph.D. Candidate

The University of Texas at Austin

United States
Brett W. Robertson (M.A., Cal State Fullerton) is a doctoral candidate and instructor of Communication Studies at The University of Texas at Austin. He teaches courses in teamwork, professional communication, and public speaking. His recent research projects examine how individuals use social media in the workplace and during crisis situations. He has published research related to organizational communication and technology use and has received several top paper awards. He has served as the lead graduate researcher on a National Science Foundation grant (NSF#1760453: The Changing Nature of "Calls" for Help with Hurricane Harvey: Comparing 9-1-1 and Social Media) since 2017.
Are We Prepared Yet? A Communicative Research Agenda Addressing Gaps to Create a Culture of Preparedness
Creating a culture of disaster preparedness in the U.S. remains a challenge—and scholarship has exemplified this. The goal of this paper is to present a research agenda for the communicative study of preparedness. To understand existing gaps, risk, health, and organizational theories provide guidance. A work-in-progress model is provided.