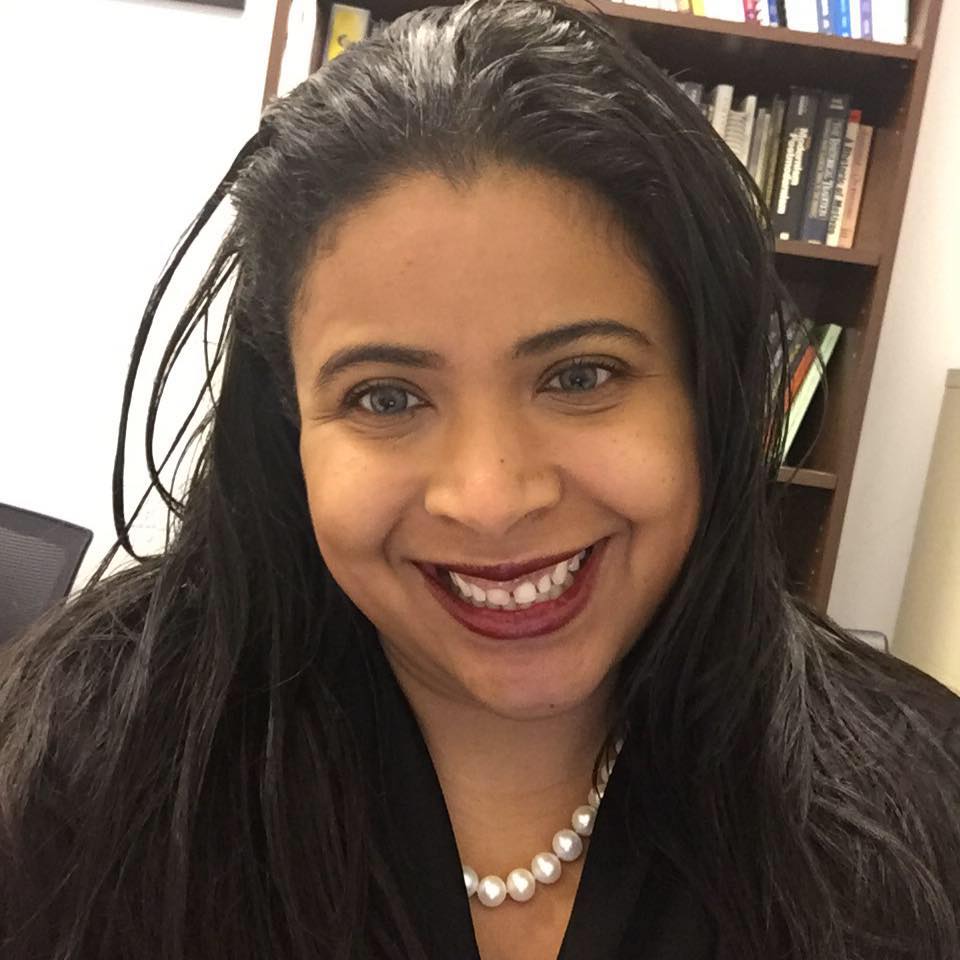 Associate Professor

Hofstra University

United States
Dr. Tomeka Robinson is an Associate Professor & the Director of Forensics in the Department of Rhetoric at Hofstra University. Dr. Robinson's scholarly interests lie at the intersections of health, culture, and policy. She primarily teaches courses in organizational, intercultural, and health communication.
Dr. Robinson has been called upon so share her expertise in health and debate by several regional, national, and international news outlets such as CSPAN, Fox News, Huffington Post, NBC, Xinhua, the Canadian Broadcasting System and a host of others. She is currently involved in a number of research projects with colleagues throughout the US and Brazil and has been invited to give several lectures in Brazil on health and culture.
Dr. Robinson is also very active within several professional and civic organizations. She is currently completing her term as the President-Elect of Pi Kappa Delta National Forensics Honorary Association and will be sworn in as President in later this month. This will make her the first person of color ever elected as president of a national intercollegiate speech and debate organization.
For her service, she has been awarded numerous awards including the Carol Hickey Dedicated Service Award from the American Forensics Association-District III in 2009, Bob Derryberry New Forensics Educator Award from Pi Kappa Delta in 2010, Marietta College Faculty of the Year in 2011, Marietta College Excellence in Advising Honor Roll in 2011, 2012, and 2013, and the Presidential Service Award from Pi Kappa Delta in 2013 and 2015.