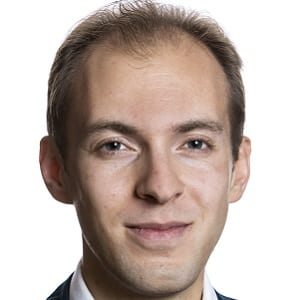 Pavel Rodin is a specialist in Communication and Public Relations with a Master degree in PR (2009, Russia) and in Communications (2013, Sweden). Areas of Pavel's expertise include crisis communications with a special interest in the public health, communications in financial organizations, and intercultural communications. At the moment he is pursuing a PhD degree at the Department of Journalism, Media and Communications, University of Gothenburg, Sweden.
Social media users' participation in risk and crisis communication in the public health context: An interview study of Facebook use(rs) in Sweden
Departing from a multi-stakeholder approach I discuss motivations for audiences to participate in co-production of risk and crisis-related information, and juxtapose motivations of social media users with varying degrees of activity ("Debaters" vs "Advanced") and holding different beliefs regarding the public health issue (for and against vaccination).