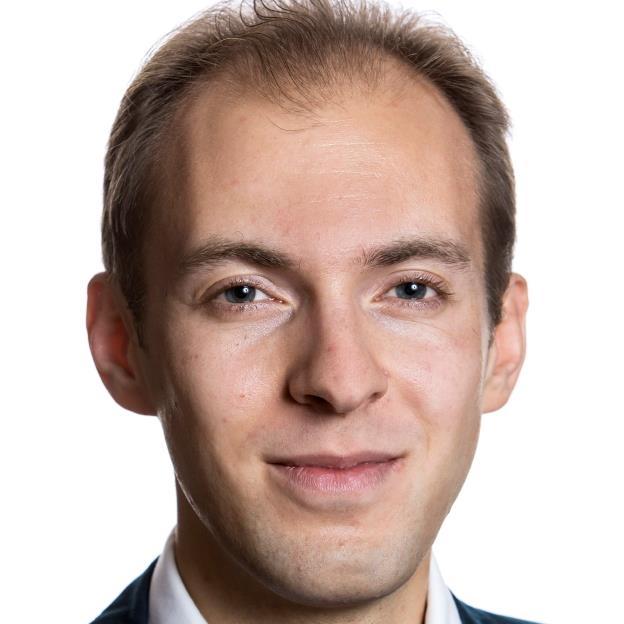 Ph.D Candidate

University of Gothenburg

Sweden
Pavel Rodin has a background in Communication and Public Relations with a Master degree in Communication (2013, University of Gothenburg, Sweden), and MSc degree (cum laude) in Public Relations (2009, Saratov State Socio-Economics University, Russia). Pavel's areas of expertise and scientific interests encompass crisis communications, communications in financial organizations, and intercultural communications. All three areas are tightly intertwined in his projects.
From 2014 Pavel is enrolled in graduate studies at the Department of Journalism, Media and Communications, University of Gothenburg (Sweden). PhD project is aimed at investigating multivocality of crisis communications in the public health crises from an audience-centered perspective. The main focus is placed into emerging digital methodology for investigating social media content and interactions.
Interest in crisis communications and the public health is a long-lasting interest of Pavel. Previous research projects include a joint Swedish-Malaysian research (2013-2014) on communicating issues of overweight focusing on rhetorical analysis of cultural differences in governmental communication, new media reporting, and blogs.
Previously Pavel has been working over five years (2006-2011) with communications and PR in banking. At that time he also conducted a master thesis project investigating crisis communication strategies of Russian regional banks during the global financial crisis 2008 bridging his theoretical knowledge and practice.
For many years Pavel has been working as business trainer and lecturer. His teaching experience includes such courses as Organizational communication, Intercultural communication (responsible for the course), Mass media in Sweden (responsible for the course), Analysis of media, organizations, and communications, Cross-cultural rhetoric. Besides that Pavel is a co-founder of a Swedish NGO "InterAct" promoting knowledge in intercultural communication through workshops, seminars, and communication labs for a broad audience.