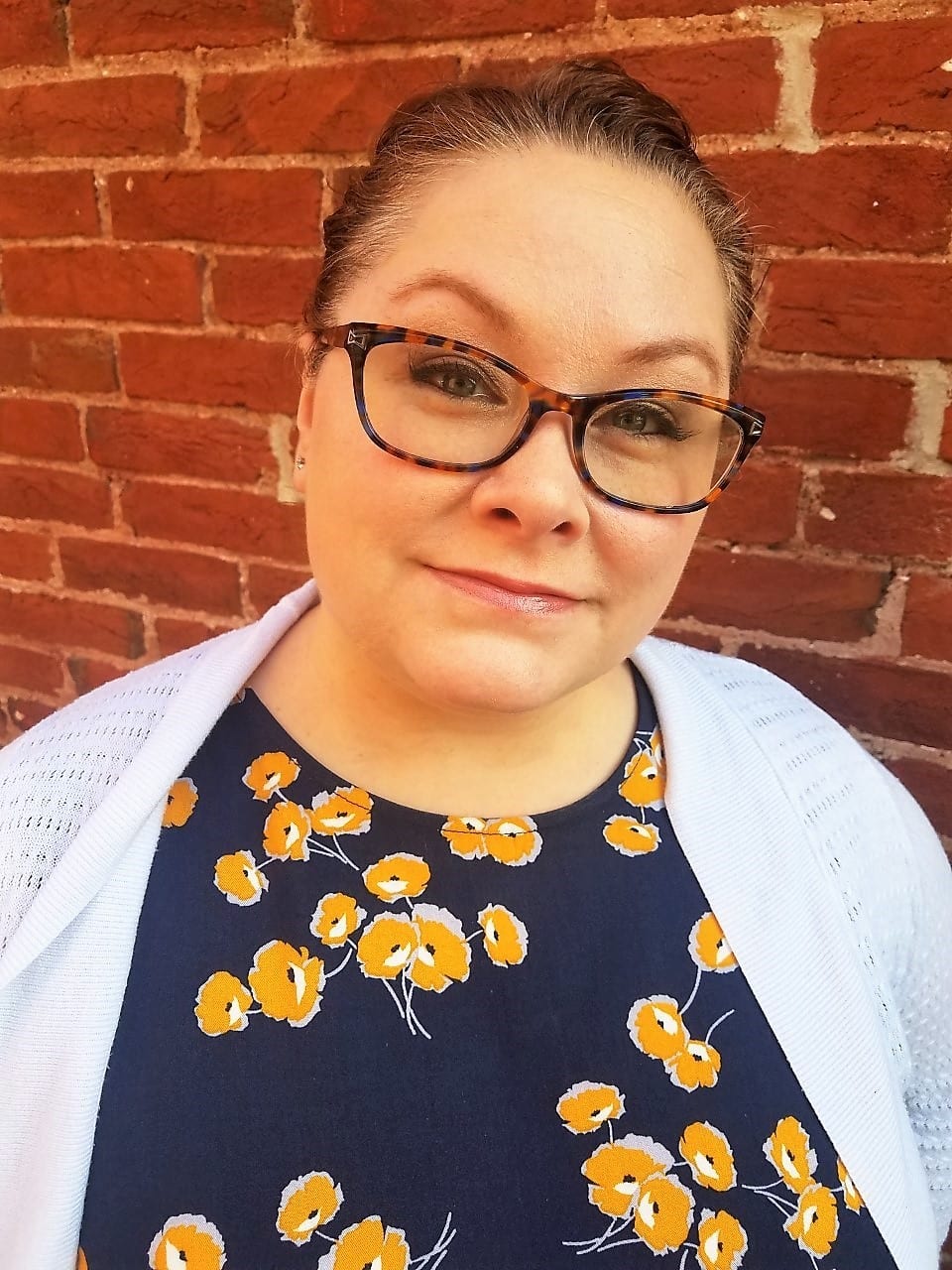 Graduate Student

Millersville University

United States
Jamie is a MSW/MSEM Graduate Student at Millersville University. She completed her undergraduate degree at Penn State, majoring in Human Development and Family Studies. Jamie is currently employed as a Family Engagement Coordinator with the York County Human Services Department and has 6 years experience assisting families to develop plans to mitigate involvement in formal systems of care. Jamie is an active member of her local Trauma-Informed Leadership Team and Disaster, Crisis, Outreach and Referral Team. She has a vested interest in trauma-informed care, community resiliency, and aims to enhance service delivery by connecting Social Work and Emergency Management practices.
Mitigating Re-Victimization through Trauma-Informed Crisis, Emergency, and Risk Communication
Does talking about trauma really bring up more trauma? The brain works in mysterious ways, but the neurobiology of trauma is not as complicated as you may think. Understanding how the brain processes typical stressors and traumatic experiences is the first step to developing trauma-informed CERC practices that mitigate re-victimization.