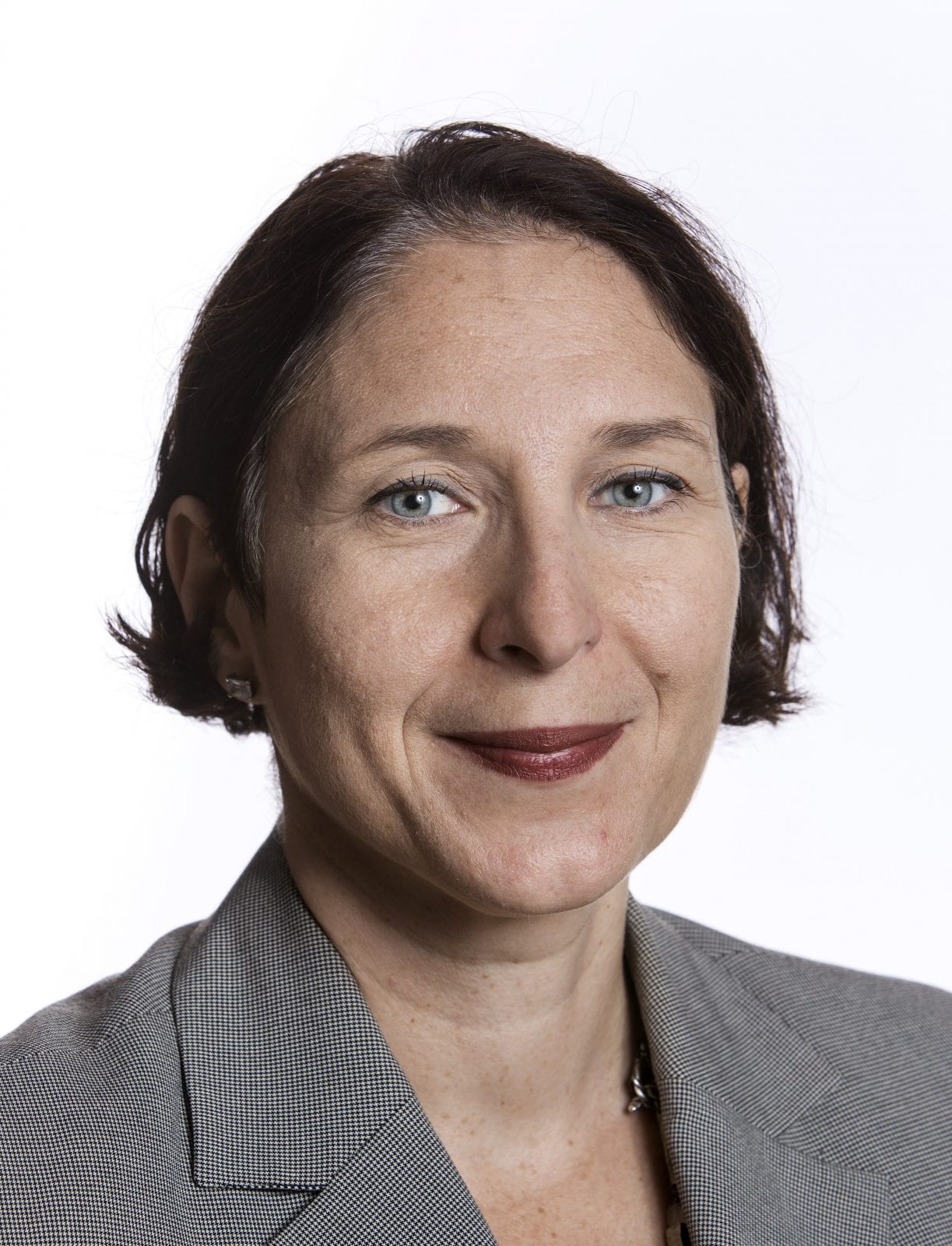 Ph.D.

University of Gothenburg
Gabriella Sandstig holds a Ph.D. in Journalism and Mass Communication at the University of Gothenburg. Her research focuses on the effects of media and communication in a variety of contexts including risk, safety, insecurity, health and urban settings. She has conducted funded research for the Swedish Civil Contingencies Agency, the Nordic Council of Ministers and the National Agency for Social Insurance. She has also collaborated with agencies such as the National Council for Crime Prevention, the Foundation Safer Sweden, The Swedish Association of Town Centre Management Research Advisory Council and large-scale housing companies in evaluating, advising and developing security metrics.
The effects of stereotypes on capabilities in crisis
There is an assumption within risk communication research that negative stereotypes about aging can lead to older people feeling more helpless than they in fact are. In this study, therefore, the effects of stereotypical descriptions of older people as vulnerable to a crisis on their capabilities in crisis is tested.