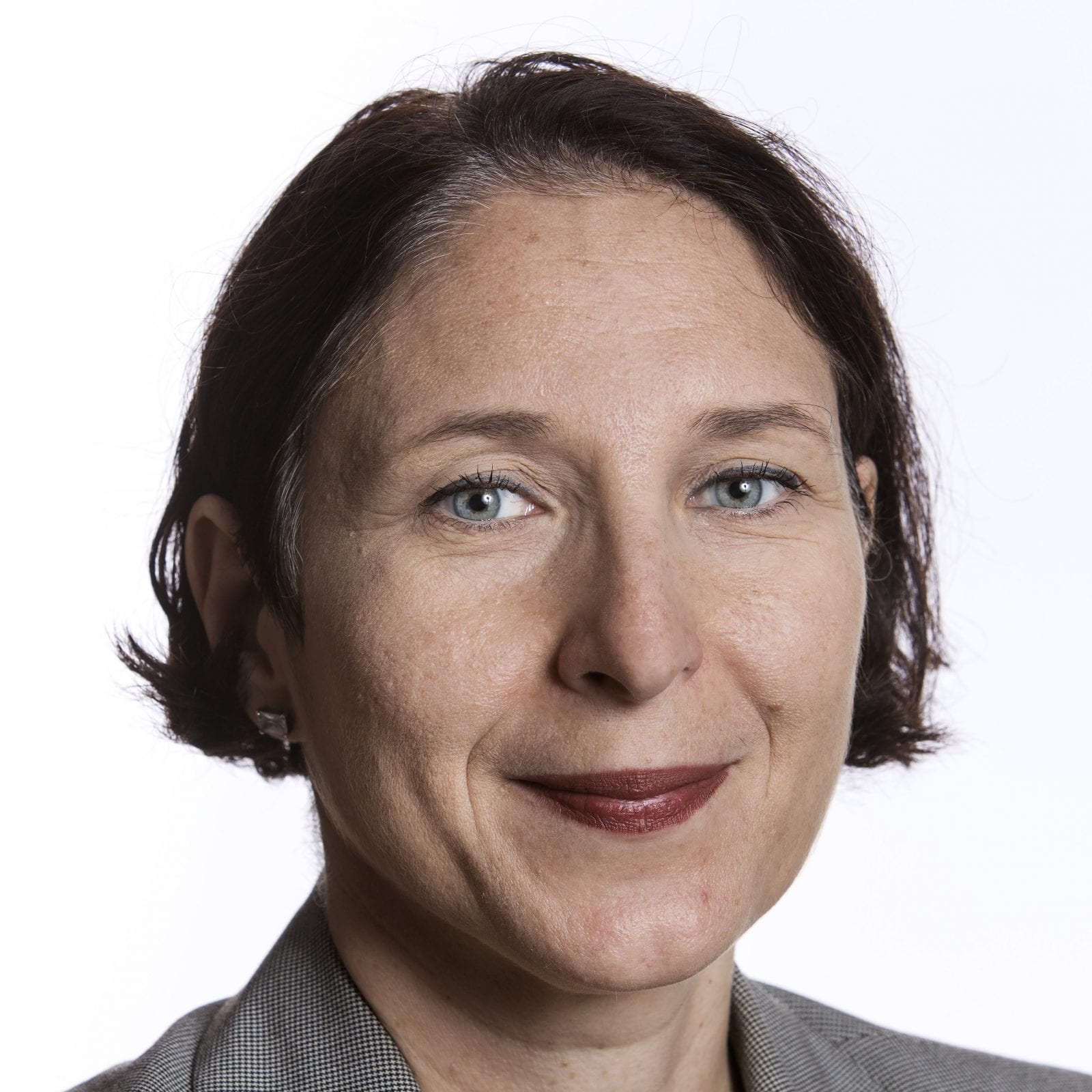 PhD, Senior Lecturer

Department of Journalism, Media and Communication, University of Gothenburg
Gabriella Sandstig holds a Ph.D. in Journalism and Mass Communication at the University of Gothenburg. Her research focuses on the effects of media and communication in a variety of contexts including risk, safety, insecurity, health and urban settings. She has conducted funded research for the Swedish Civil Contingencies Agency, the Nordic Council of Ministers and the National Agency for Social Insurance. She has also collaborated with agencies such as the National Council for Crime Prevention, the Foundation Safer Sweden, The Swedish Association of Town Centre Management Research Advisory Council and large-scale housing companies in evaluating, advising and developing security metrics.
Should I stay or should I go? An analysis of risk communication and fire safety
Can we use fear appeals to teach people how to act if there is a fire? The present study uses a large scale experiment in Sweden to design effective risk communication. Results show that fear arousal works, but the most efficient risk communication is to combine fear arousal, self-protective action and response efficacy.