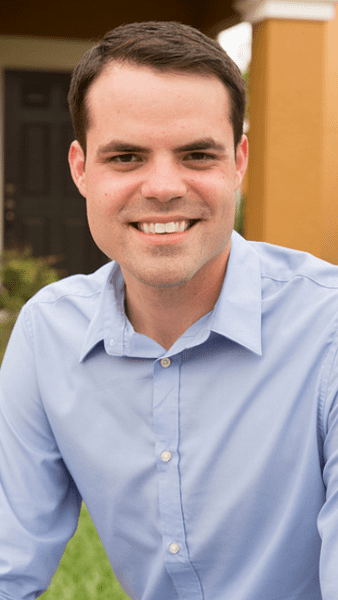 Southern Regional Field Director

Human Rights Campaign

USA
As the Southern Regional Field Director for the Human Rights Campaign, Joe directs the grassroots mobilization programs for HRC's legislative and electoral campaigns in the Southern United States. In 2012, Joe made history when he became the first openly gay state legislator to take the oath of office in Florida. Representing an East Orlando district, Joe served from 2012 until 2014 in the Florida legislature, where he was considered a leading progressive voice on civil rights, reproductive health, public education, HIV policy, and arts and culture.
For eight years prior to seeking office, Joe served as Field Director for Equality Florida, leading the organization's grassroots mobilization and electoral campaigns. In 2008, he ran coordinated field operations in eleven cities for the VoteNoOn2 campaign, an effort to defeat a constitutional ballot measure that banned marriage equality and civil unions. In 2009, Joe served as Campaign Manager for Equality is Gainesville's Business, a successful effort to stop the repeal of the City of Gainesville's human rights ordinance through referendum.
While serving in the legislature, Joe joined the Equality Florida Institute as the organization's Director of Civic Engagement and Director of Equality Means Business where he helped to double the size of the organization's corporate engagement programs.
When he's not traveling extensively throughout the Southern U.S., Joe lives in Orlando, Florida.