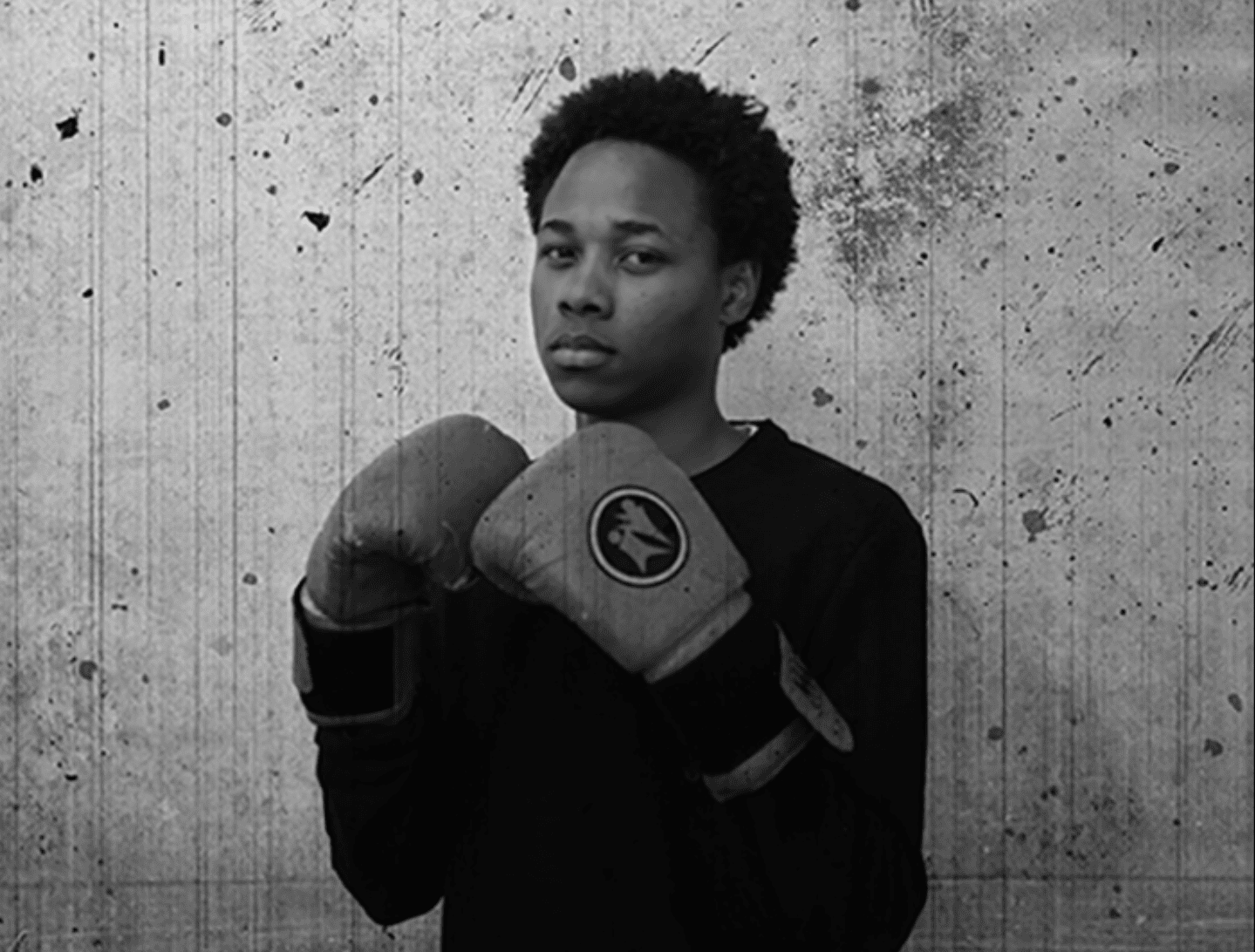 Student

University of Central Florida

United States
Aaron Scott is currently a graduate student in the Nicholson School of Communication at the University of Central Florida. He is currently pursuing a Master's Degree in Communication with a track in Mass Communication and is expecting to graduate in December 2019. Aaron also received a Bachelor's degree in Advertising and Public Relations from UCF. In his free time, Aaron enjoys playing basketball, listening to music, and spending time with his friends and family.
This isn't the Glue Factory: Tesco's Horse Meat Scandal
In Jan 2013, the Food Safety Authority of Ireland found horse and pig DNA in frozen beef burgers from several supermarkets chains in the UK. As the grocery store with the largest market share in Great Britain, the bulk of the spotlight fell on Tesco as the crisis unfolded.