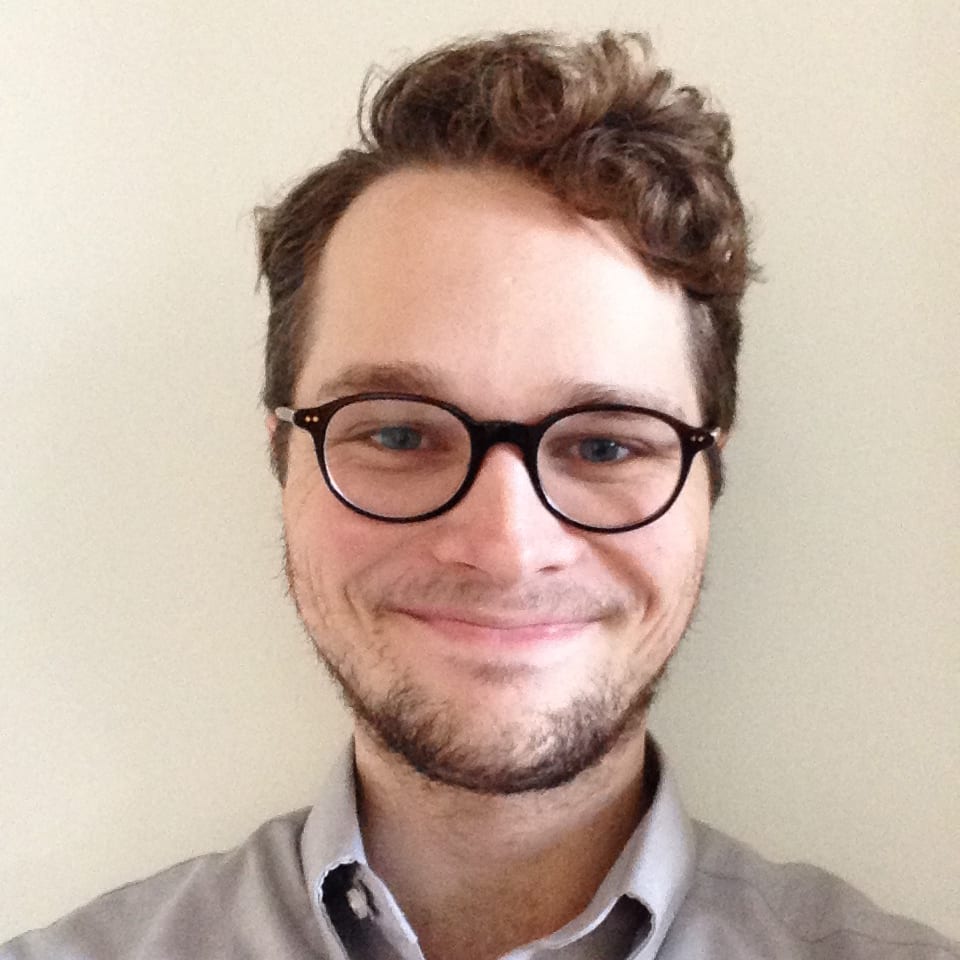 Graduate Student

Illinois State University

United States of America
Henry S. Seeger (Bachelors of Arts,  Communication 2015, Bowling Green State University) is a graduate student studying Communication at Illinois State University. His research interests concern the intersection of many areas of communication scholarship, with particular focus on crisis and risk communication surrounding water safety and food contamination issues. He presented a joint authored paper at the National Communication Association conference in 2014 on coping with stigmatization, a joint authored paper on the Toledo Water Crisis at the Central States Communication Association conference in 2015.  He has also presented work on Post-bankruptcy rhetoric in the city of Detroit at the National Communication Association conference in 2015.  His chapter, "Don't Drink the Water: Warning Communication in a Northern Ohio, Water Emergency" is forthcoming in Casing Risk and Crisis Communication, Corey Leiberman, Theodore Avtgis and Dariela Rodriguez (Eds).  (Kendall Hunt).
Burrito-borne illness: a case study of the 2015 multistate E-coli outbreak in Chipotle Mexican Grill restaurants
In Fall of 2015, dozens of individuals in California, Minnesota, New York, Ohio, Oregon, and Washington were sickened with a strain of Shiga toxin-producing Escherichia coli O26 (STEC O26). The outbreak was quickly traced to infected meat products distributed by the franchise restaurant Chipotle Mexican Grill. The Chipotle organization responded quickly to the incident, shutting down over 43 restaurants across the infected area and working closely with both the Food and Drug Administration and the Centers for Disease Control to track down the source of the outbreak. Chipotle's quick and orderly handling of the outbreak crisis invited praise from the Food and Drug Administration, however, the organization continues to struggle to rebuild its reputation with the public.
The Chipotle organization has positioned itself as a socially responsible organization that practices sustainability and green business practices.  This has helped the company
differentiate itself in a crowded fast-food market place.  One of their core value statements reads: "Food with integrity is our commitment to finding the very best ingredients raised with respect for the animals, the environment and the farmers" (2015).  This value and branding made the food contamination issue more complex.
Research in food outbreak response has generally focused on failed responses. Less research has focused on successful responses. This paper examines the case study of the Chipotle Mexican Grill e-coli outbreak through the lens of Image Restoration Theory and Seeger and Novack's 2010 model of food outbreaks in order to explore the relationship between successful food outbreak response and the restoration of an organization's public image.