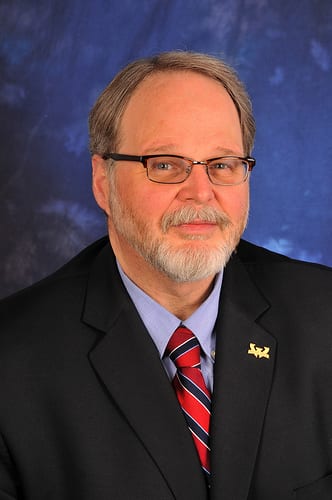 Dean, College of Fine Art, Performing and Communication Arts

Wayne State University

USA
Dr. Matthew Seeger is a prominent crisis communication scholar and Dean of the College of Fine, Performing and Communication Arts at Wayne State University in Detroit, Michigan. Dr. Seeger has studied disasters for over 30 years and is currently one of three principal investigators studying the water crisis in Flint, Michigan. He has written numerous books and over 100 scholarly publications focusing on crisis communication in public health settings, the role of mass media in crisis, the development of models of risk and crisis communication, and the role of public health in the first-responder community.