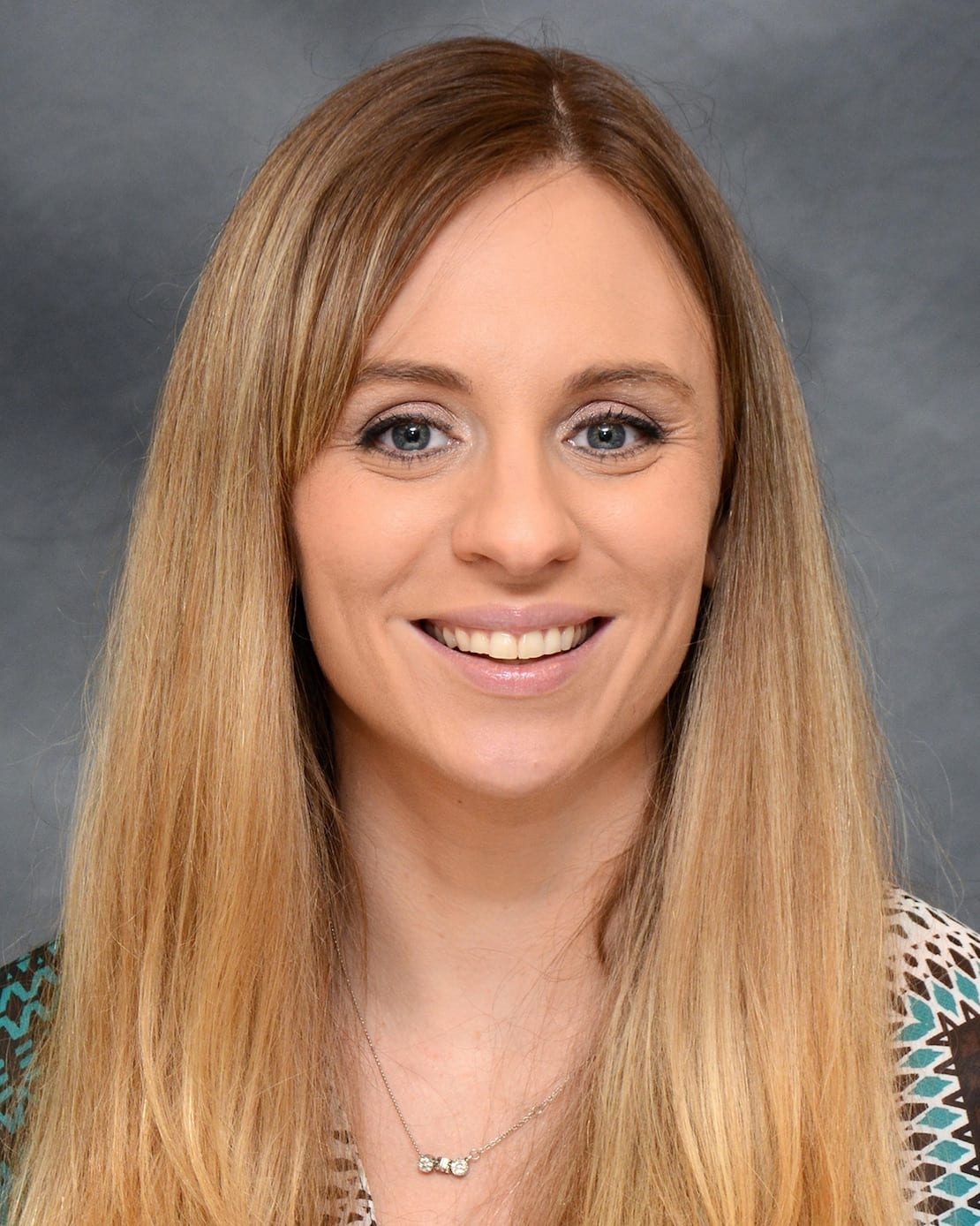 Assistant Professor

SIUE

United States
Dr. Deborah Sellnow-Richmond is an Assistant Professor in the Department of Applied Communication Studies at Southern Illinois University Edwardsville. She earned her Ph.D. in communication from Wayne State University in 2016. Dr. Sellnow-Richmond researches the efficacy and unforeseen effects of public relations messages in health and organizational crisis contexts, as well as the emerging role of social media in creating and resolving organizational crises. Her research appears in communication journals including the Journal of Applied Communication, the Journal of Risk Research, Communication Studies, and the International Journal of Crisis and Risk Communication Research, as well as in edited books.
Perceptions of Risk of Health Disparities amid Previously Identified Political Corruption and Ageism in Slovakia
This study considers the role of traditional versus new media's impact on citizens' perceptions of risk within the elder care system. With corruption, threats to dignity, and discrimination already identified within the Slovak elder care system, we examine the public perception of risk involved in entering the system.