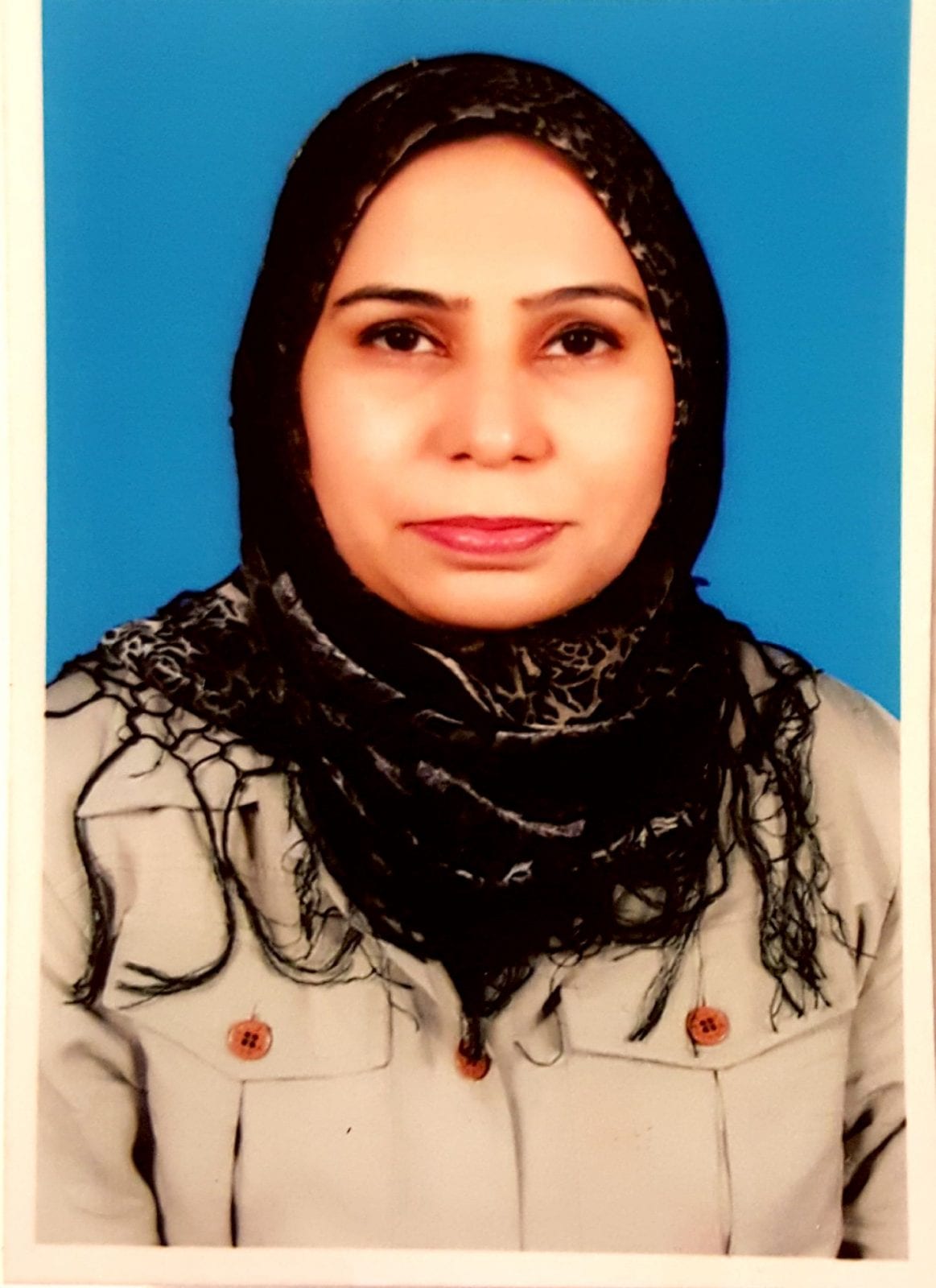 Doctoral Candidate

Florida State University

United States of America
Mariam Shaikh is a doctoral candidate at Florida State University. She has a disaster management certificate from Emergency Management and Homeland Security program at Florida State University. Besides, program evaluation certificate from college of Education and Preparing Future professional (PFP) certifications from Graduate school at Florida State University are acquired.
Her dissertation focuses on the uses and adoption of media in disaster warnings. Shaikh is from Pakistan and studying at FSU as a Fulbright Scholar. She is a civil servant with the government of Pakistan in the Ministry of information and Broadcasting and has 14 years of professional experience in media management and policy.  Shaikh has presented at several conferences on national and international forums. This includes but not limited to: IAMCR (Turkey, South Africa) AMIC (Malaysia), ICA (London), Governor's Hurricane Conference (Orlando), Crisis communication conference @FSU, Global Fusion Conference (Texas), Florida Communication Association convention (Orlando), and Partners in Emergency Preparedness (PIEPC) Conference (Tacoma, WA).
Thousand Deaths in an "Urban Heat Island": Could heat advisories have helped?  Analyzing a crisis event of an alarming heat wave death toll in an urban city of Pakistan
This session reports on a study that presents a descriptive analysis of how a seemingly ordinary heat hazard phenomenon can turn into a disaster in any urban dwelling, if timely communication is not made. City dwellers are at particular risk of adverse effects of elevated temperatures in cities, known as the "urban heat island effect". The heat wave in Summer 2015 killed thousands in the urban city (Karachi), Pakistan, exposed primarily a deficiency of public agencies in managing disasters. It had also unleashed several issues that were not taken into consideration in regard to preparedness and communication scholarship and practices towards risk reduction and resilience. A crisis event of heat hazard in Karachi is taken as a case study to analyze the phenomenon in detail. The study uses document analysis and qualitative interviews to collect empirical material for analysis. A comparative analysis of a heat hazard was managed and communicated in the case under evaluation vie-a-vie modern practices. It aims to examine value of heat advisories and warning system in risk reduction and saving lives.
The study makes contributions for a crisis and risk communication scholarship by bringing attention to the three key aspects of specialized risk communication efforts for scholars and emergency managers: First, monitoring climate change effects to constantly update risk repository; Second considering heat hazard as an impending disaster that warrants warning communication; Third, consideration of contextual factors that may aggravate or lessen the intensity of a crisis.