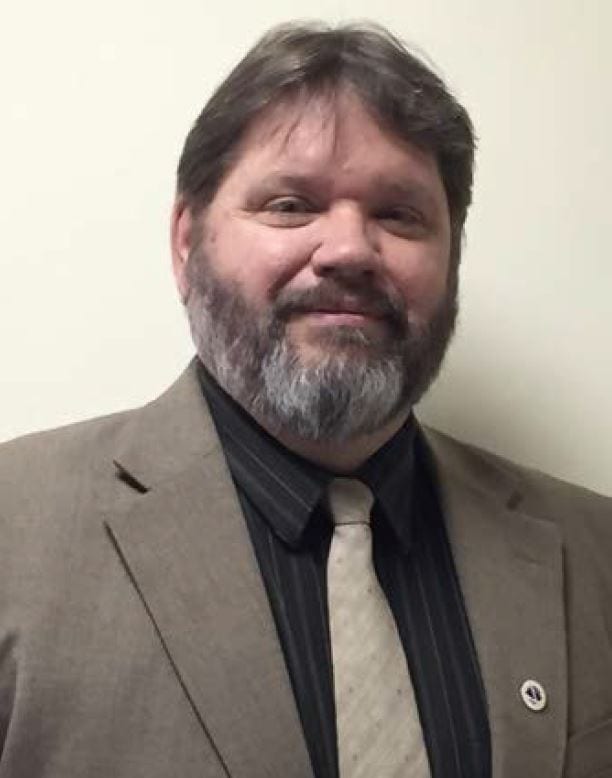 Science and Operations Officer

NOAA/National Weather Service
David Sharp has been the Science & Operations Officer at the Weather Forecast Office in Melbourne, FL since 1994. He is responsible for science and technology integration to better protect life and property against hazardous weather. Spanning across three decades, David has a long and distinguished career as a forecast and warnings meteorologist, decision support specialist, and trainer. He has notably helped shepherd East Central Floridians through such extreme events involving killer tornadoes, catastrophic floods, unprecedented wildfires, and devastating hurricanes. Recently, David was instrumental in providing critical support to the local emergency management community during Hurricane Matthew. He is recognized as having particular skill in hurricane threat assessment techniques, corresponding societal impact recognition, and related public safety messaging. As such, he serves as both instructor and subject matter expert to NOAA's Effective Hurricane Messaging course taught each year at the National Hurricane Center.
Among his many career awards, David was the recipient of two Gold Medals given by the U.S. Department of Commerce for life-saving group actions taken during the 1998 Florida tornado outbreak and historic 2004 hurricane season. His is a recent recipient of Commerce's Silver Medal for improving the content and quality of local hurricane products according to social science constraints. Individually, he was presented with the prestigious NOAA's Administrator's Award for exceptional innovation and leadership, and is a three-time recipient of the Florida Governor's Hurricane Conference Award for Tropical Meteorology and for Public Education. He has twice received the National Weather Service's Isaac Cline Award for delivering unique and urgent training to those who provide decision support during hurricanes. David has authored and contributed to over one hundred technical papers. He holds two degrees from Florida State University in Meteorology and Interdisciplinary Social Science.