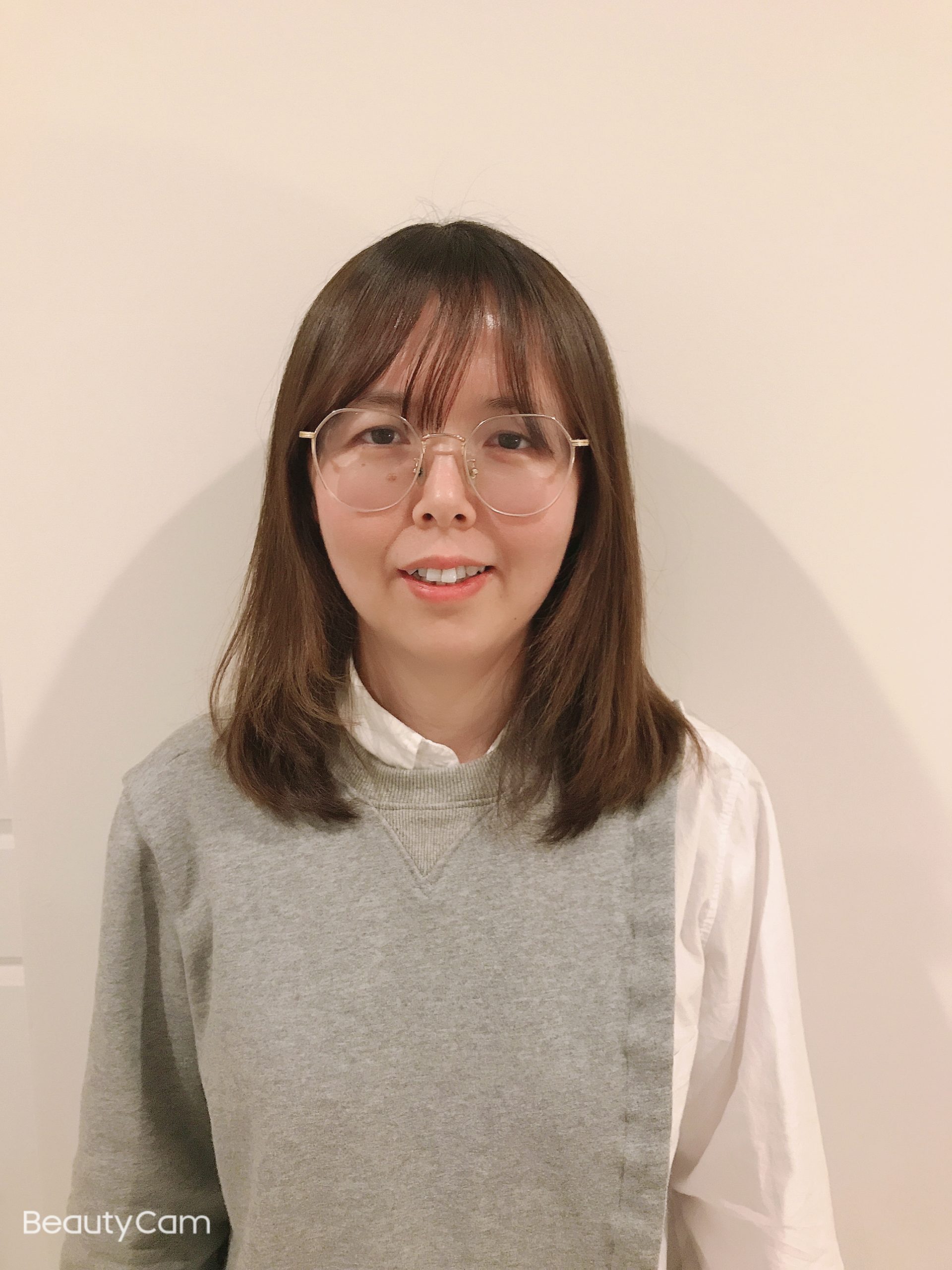 Doctoral Candidate

University of Maryland

USA
I am a doctoral candidate student in the Department of Communication with a focus on strategic public relations management and corporate social responsibility. I achieved my B.A. degree in Human Resource Management at Anhui University (China) and M.A. degree in Business Administration at South China University of Technology (China) and M.A. degree in Communication in University of Maryland. My research interests focus on the effective communication of corporate social responsibility, as well as the strategic role of public relations in an organization. I also believe that CSR and crisis communication are closely connected, and the connection can go beyond the reputation repairing.
"
How can businesses help during natural disasters? A content analysis of corporate disaster aid on Twitter"
This study helps understand the significant roles of businesses during natural disasters and publics' perceptions of these efforts in diverse industries.In response to Coombs' (2016) call for more organizational crisis communication research on strategies beyond reputation repair strategies, this study investigated the role of companies in helping communities affected by disasters. Also, it offers initial insights into the current status of corporate disaster aid communication on Twitter and its impact on publics' social media engagement behaviors.