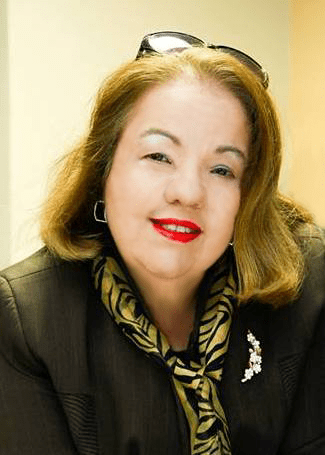 Full Professor

Universidade Salgado De Oliveira
Regina Coeli Silva – Full Professor in the Department of Social Communication at Universidade Salgado de Oliveira in Rio de Janeiro, Brazil. She holds a Ph.D. degree in Telecommunications (a minor in Journalism) from Ohio University. Having lectured in North American Universities such as the University of North Carolina, the University of Connecticut, and Ohio University. Her last book chapter deals with Culture and Crisis Communication, published by IEEE Press, edited by Amiso M. George. In 2016, Rio de Janeiro State Government awarded her with the title of Citizen Woman as a tribute for her contribution to women's human rights.
"Crisis narrative: The Mariana (Brazil) mining disaster: Survivors narratives and implication for post-crisis communication."
Using the Seegar & Sellnow approach, we capture the stories of some of the survivors of the Mariana mining disaster in Brazil. It is important that their humanity is seen behind the façade of victimhood; and that their voices be heard through the stories they tell in their own word.