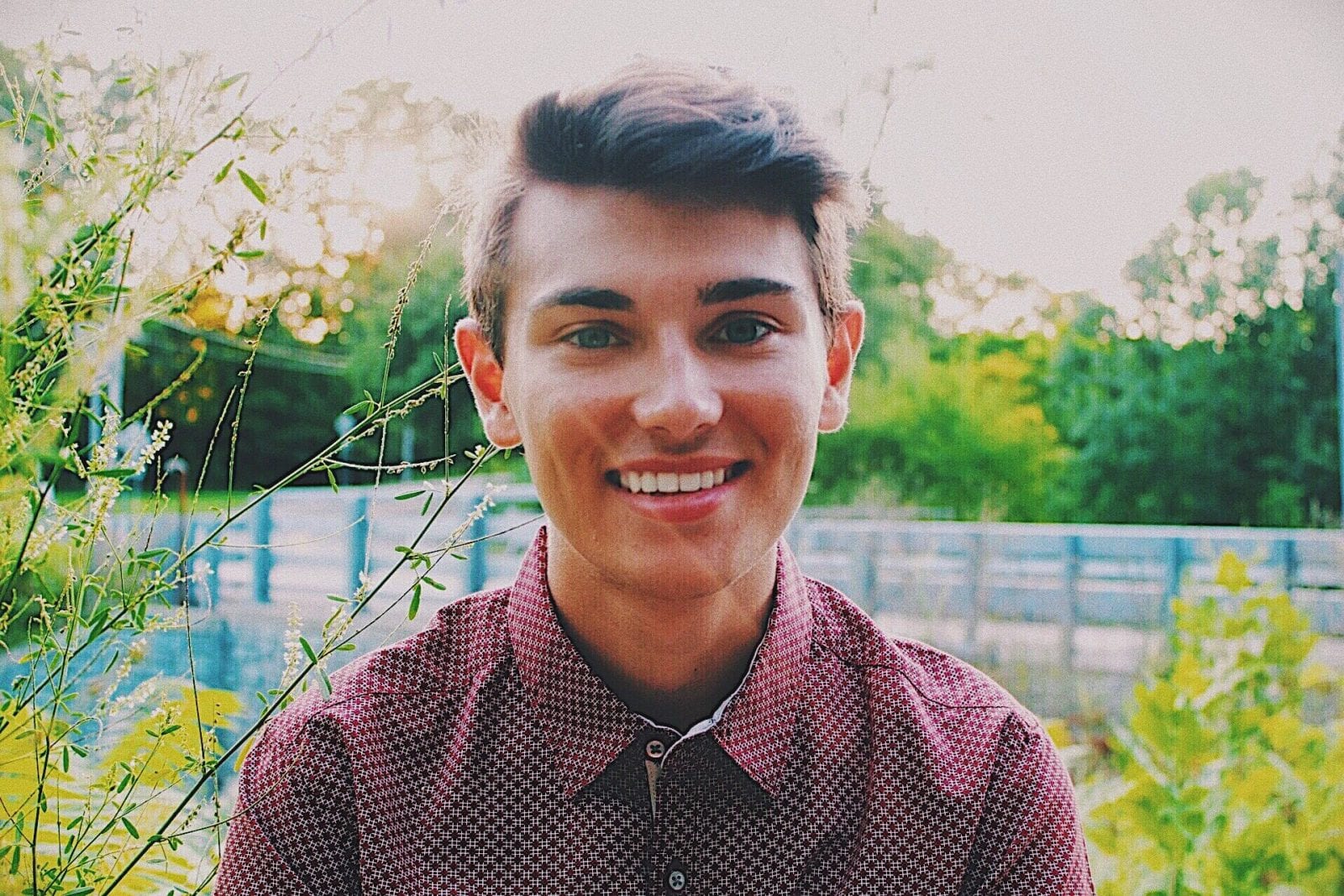 Undergraduate Student

Ithaca College

United States
Hunter Simmons is a freshman undergraduate student at Ithaca College. He is pursuing a Bachelor of Science in Communication Management and Design with a minor in Women's and Gender Studies. His coursework includes relevant education in strategic communications and public relations.
Social listening during crises: A practitioner guide for crisis communication on social media
The STEMII model assists organizations with social media crisis communication using a six-stage cyclical process yet is theoretical. We surveyed crisis practitioners and social media strategists to determine whether the model is consistent with their experiences. Our presentation will discuss the outcomes of the research and next steps.