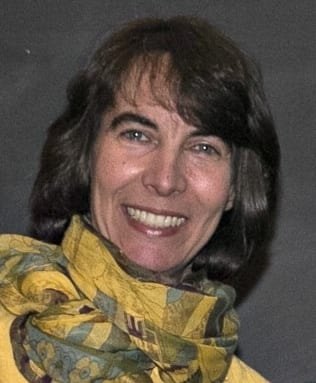 Research Associate Professor

University of Vermont

United States
Dr. Julie Smith is a research associate professor in the Department of Animal and Veterinary Sciences at the University of Vermont. Julie received her B.S., D.V.M., and Ph.D. at Cornell University. Since moving to Vermont in 2002, she has conducted training for Extension educators, livestock producers, and community members emphasizing the importance of awareness and prevention of animal diseases. Julie is currently leading a large multi-institutional, interdisciplinary project looking at the human behavioral aspects of implementing practices to protect animal health and food security.
Programming online interactions to promote learning about biosecurity
Get a sneak peek at online learning activities developed for 6th to 12th-grade youth about the topic of biosecurity. These interactive modules are designed to engage learners in developing their understanding of and ability to apply practices to protect food animal health.