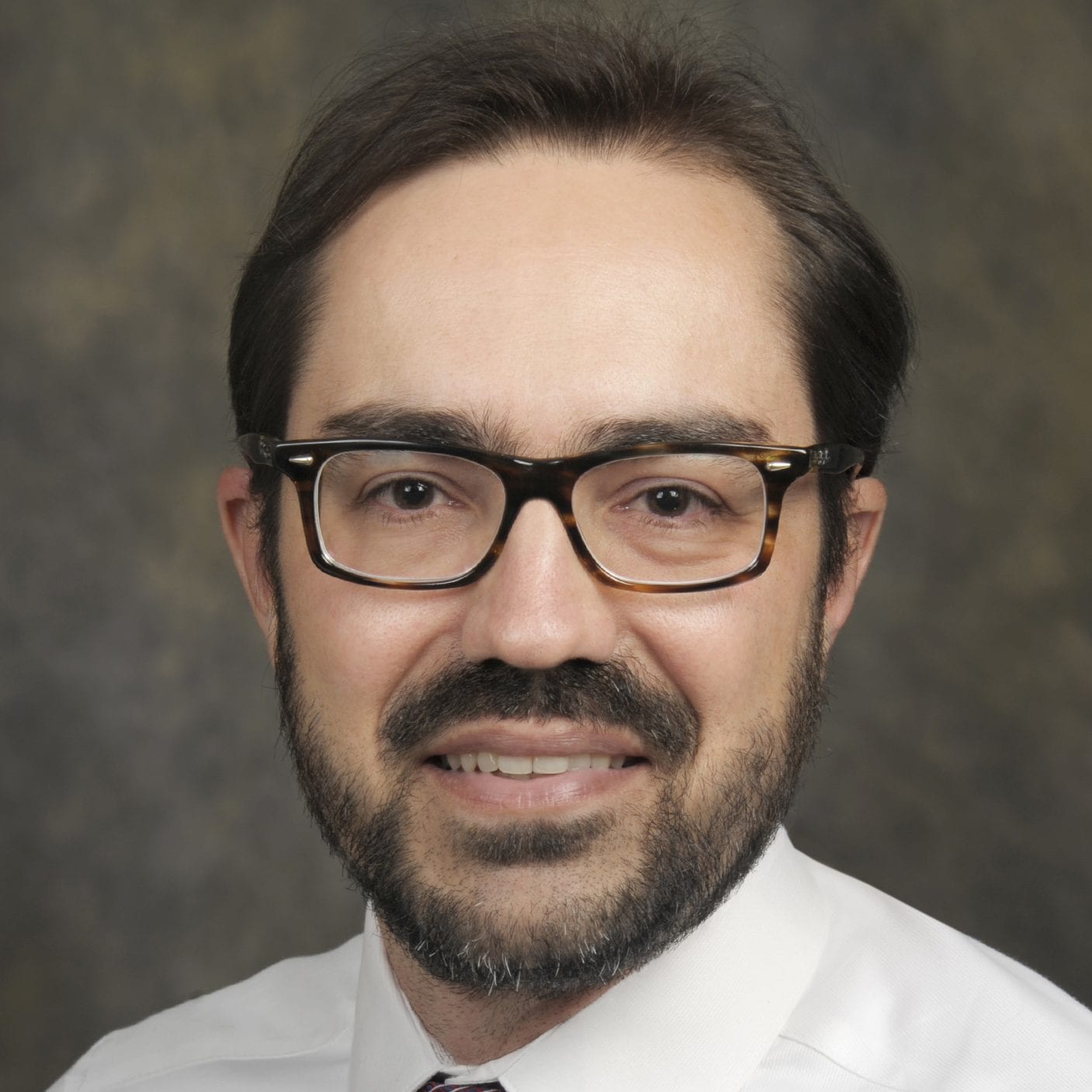 Graduate Assistant

University of Central Florida
Rodrigo Soares has more than 15 years of experience in the Corporate Communication field. Originally from Brazil, he started his career at Shell, working with Internal Communications and External Affairs. In 2006, he moved to the Brazilian mining company Vale, the world ́s largest producer of iron ore and nickel, where he held the position of Global Head of Branding, Advertising and Sponsorships. In 2015, after 9 years, he left the company to pursue his Masters in Communication at the University of Central Florida. Since then, he has been focusing his research on Risk and Crisis Communication.
Presentation 1
The Evolution of Shared Responsibility and Instructional Risk Communication in Brazil's Campaign Against the Zika Virus
This case study presents the communication practices during the Zika virus crisis in Brazil. The main focus is on how instructional communication sought to emphasize the personal role residents can play in managing Zika. The IDEA model (Sellnow & Sellnow, 2013) is applied as the analytical framework.
Presentation 2
Post-crisis messages and renewal efforts in crises involving multiple organizations
Samarco is a Brazilian mining company. On November 5, 2015, two Samarco dams collapsed. The disaster was considered as the worse environmental accident in the history of the Brazil. This study analyzes the aftermath of this crisis and the process 3 different organizations took to respond, reconciling messages for renewal.