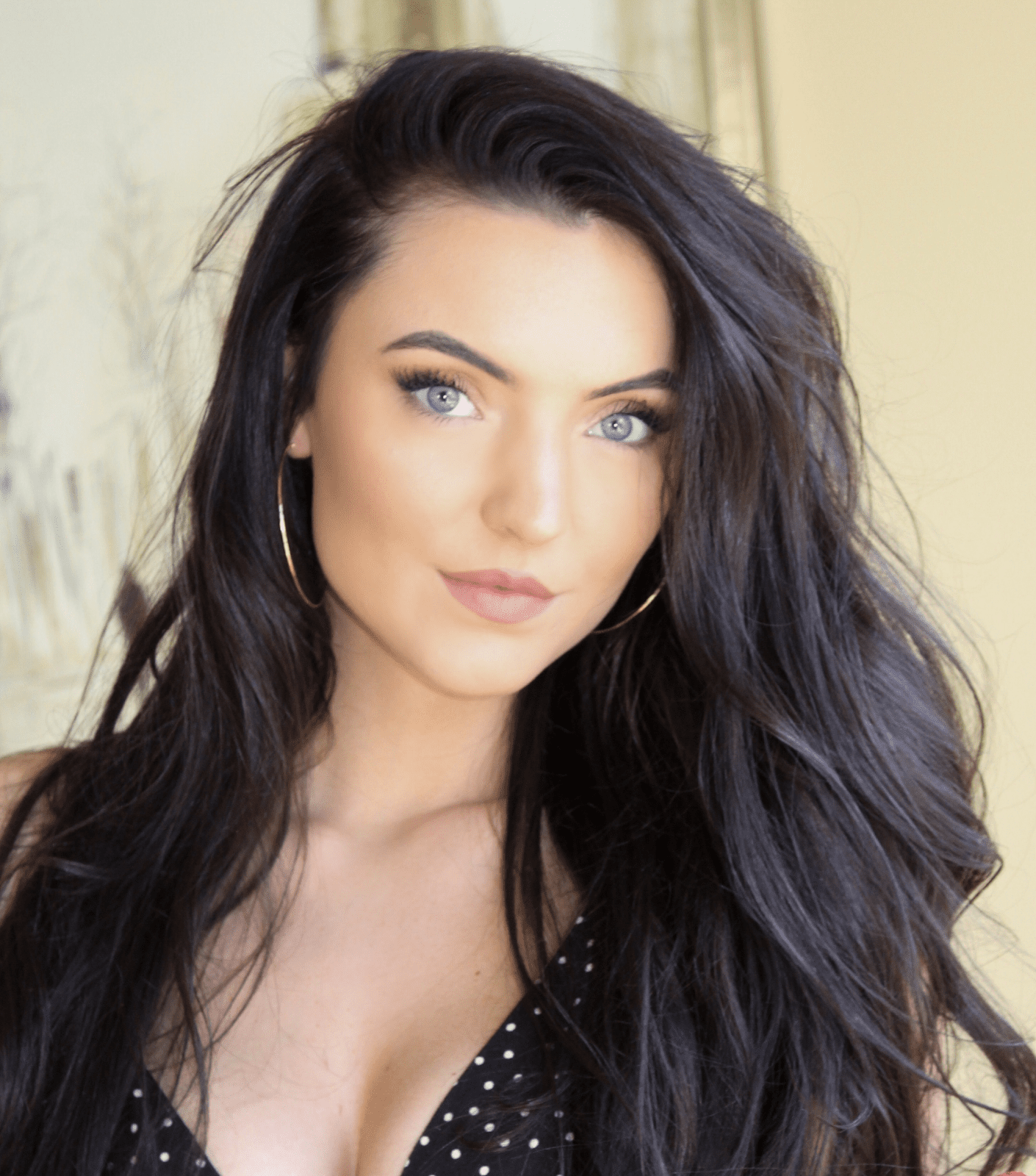 Speaker

University of Georgia

United States
Preci Spain is an undergraduate at The University of Georgia studying Public Relations in the renowned Grady College. Her interest in communications led her to join the Center for Risk and Health Communications last fall. Preci is also obtaining a minor in Sociology, as well as a New Media Certificate. She hopes to enter the field of creative media and branding upon graduation next spring.
Public Attitudes Concerning Zika: Results from a Nationally-Representative U.S. Survey
This analysis examines public understanding of the Zika virus, and trust and attitudes toward a potential Zika vaccine, with a particular interest in comparing the understanding of the general public with women of childbearing age and their sexual partners, who are of most concern for preventing the spread of Zika.