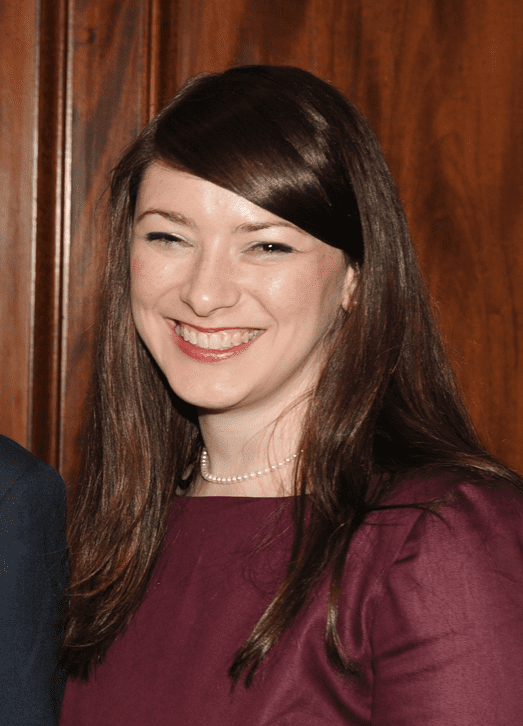 Assistant Professor

Stephen F. Austin State University

United States
Elizabeth Spradley, Ph.D. (Texas A&M) is an assistant professor at Stephen F. Austin State University. Elizabeth is pursuing an academic career blending interests in narratives, health, organizations, conflict, risk, and family. In addition to working on several research projects and teaching courses in teamwork, interpersonal communication, communication theory, and health communication, she serves on the editorial board for The Intima: A Journal of Narrative Medicine. Her work has been published in The Journal of Community Informatics and The Intima.
Dialectics in Nursing Simulations: An Ethnographic Study of Tensions Related to Simulating Realism of Risk and Safety
Dialectical tensions were identified in nursing simulations: 1) mistake avoidance – mistake-based learning; 2) technological realism – technological limitations; 3) experiential learning – didactic learning; 4) content-based communication – therapeutic communication; and 5) individual – team performance. Re-framing leads to rhetorical and sensemaking resources.
Is a Career in Law Enforcement Worth the Risk? Qualitative Analysis of Interviews with Students Pursuing Careers in Law Enforcement
Interviews with students pursuing law enforcement reveal the intersectionality of media, interpersonal, and personal narratives justifying relevant physical and socio-cultural risks. Implications of findings are of particular interest for occupational recruitment and overcoming narratives that construct caricatures of law enforcement as villains, victims, or heroes.