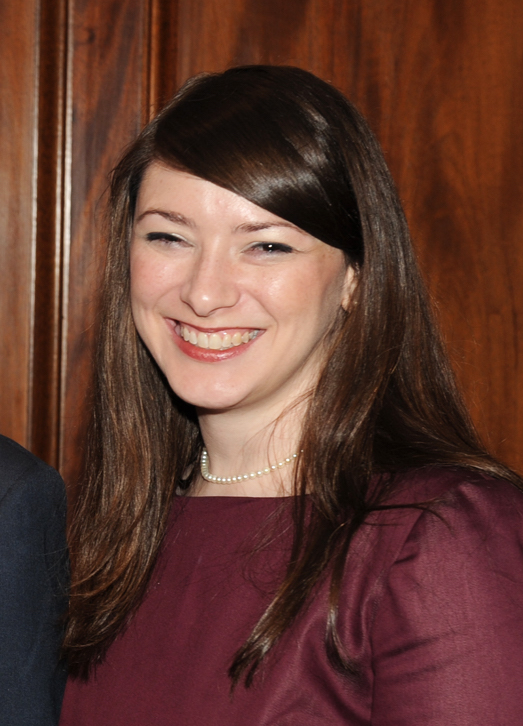 Assistant Professor

Stephen F. Austin State University

USA
Elizabeth Spradley, Ph.D., is an assistant professor of Communication Studies at Stephen F. Austin State University where she coordinates the Communication Studies program and communication studies basic courses. She serves as an editor for the medical humanities journal The Intima: A Journal of Narrative Medicine and recently completed a book chapter in the forthcoming edited book with Lexington Press, More than Words: Expressive Narrative Praxis in Educational and Clinical Settings.
"Simulating Medical Isolation: Communicatively Managing Patient and Medical Team Safety"
Simulating medical isolation in nursing education led to four distinct communication practices that enabled and constrained Hospital Acquired Infection (HAI) prevention.