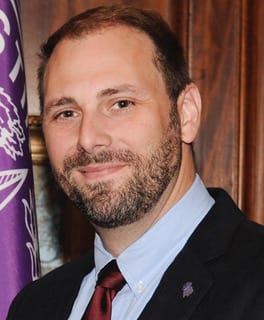 Associate Professor

Stephen F. Austin State University
R. Tyler Spradley (Ph.D. Texas A&M) is Associate Professor of Communication and Coordinator for the Leadership Minor and the Leadership and Risk and Crisis Communication Certificates at Stephen F. Austin State University. His research agenda centers on the communicative constitution of organizing, disaster response, risk and crisis communication, and high reliability organizations. Dr. Spradley has been awarded the Jim Towns Mentoring Professorship and honorary membership into Omicron Delta Kappa for his emphasis on training future leaders.
FEMA level urban search and rescue response to Hurricane Harvey: Lessons learned from interviews with responders
Using Communication as Constitutive of Organizing (CCO) perspective, this study untangles the sociomaterial practices of an urban search and rescue task force using in-depth interviews with responders to tease out how organizational best practices are changed in situ through sensemaking of risks, the enactment of safety, and the performance search and rescue.