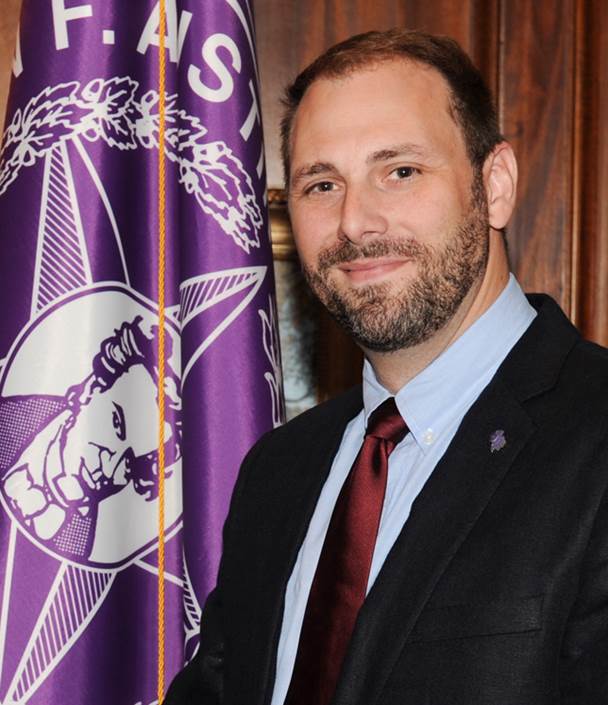 Associate Professor

Stephen F. Austin State University

United States
R. Tyler Spradley, Ph.D. (Texas A&M University), is an Associate Professor of Communication at Stephen F. Austin State University. Dr. Spradley is the 2013-2015 Jim Towns Endowed Professor of Mentoring. In addition to serving as the Leadership Minor and Certificate Coordinator, he teaches courses in leadership, organizational crisis management, teamwork, organizational communication, and conflict management. His primary research agenda centers on the communicative constitution of organizing, materiality and discourse, and innovation in high-reliability organizations.
Is a Career in Law Enforcement Worth the Risk? Qualitative Analysis of Interviews with Students Pursuing Careers in Law Enforcement
Interviews with students pursuing law enforcement reveal the intersectionality of media, interpersonal, and personal narratives justifying relevant physical and socio-cultural risks. Implications of findings are of particular interest for occupational recruitment and overcoming narratives that construct caricatures of law enforcement as villains, victims, or heroes.
Dialectics in Nursing Simulations: An Ethnographic Study of Tensions Related to Simulating Realism of Risk and Safety
Dialectical tensions were identified in nursing simulations: mistake avoidance – mistake-based learning; technological realism – technological limitations; experiential learning – didactic learning; content-based communication – therapeutic communication; and individual – team performance. This study examines re-framing as rhetorical and sensemaking resources.
Human-Robotics/Technology Interaction in Disaster Response: Extrapolating Trends in Robotic/Artificial Intelligence Technologies for Emergency Response Practices and Communication Theorizing
Organizational communication scholars have a unique set of theoretical lenses to examine the complexities and tensions that emerge in human-technology interaction during disasters. Research has the potential to better understand the consequences of human-robotics/technology interaction, enhance disaster response, and generate a theory to address it.