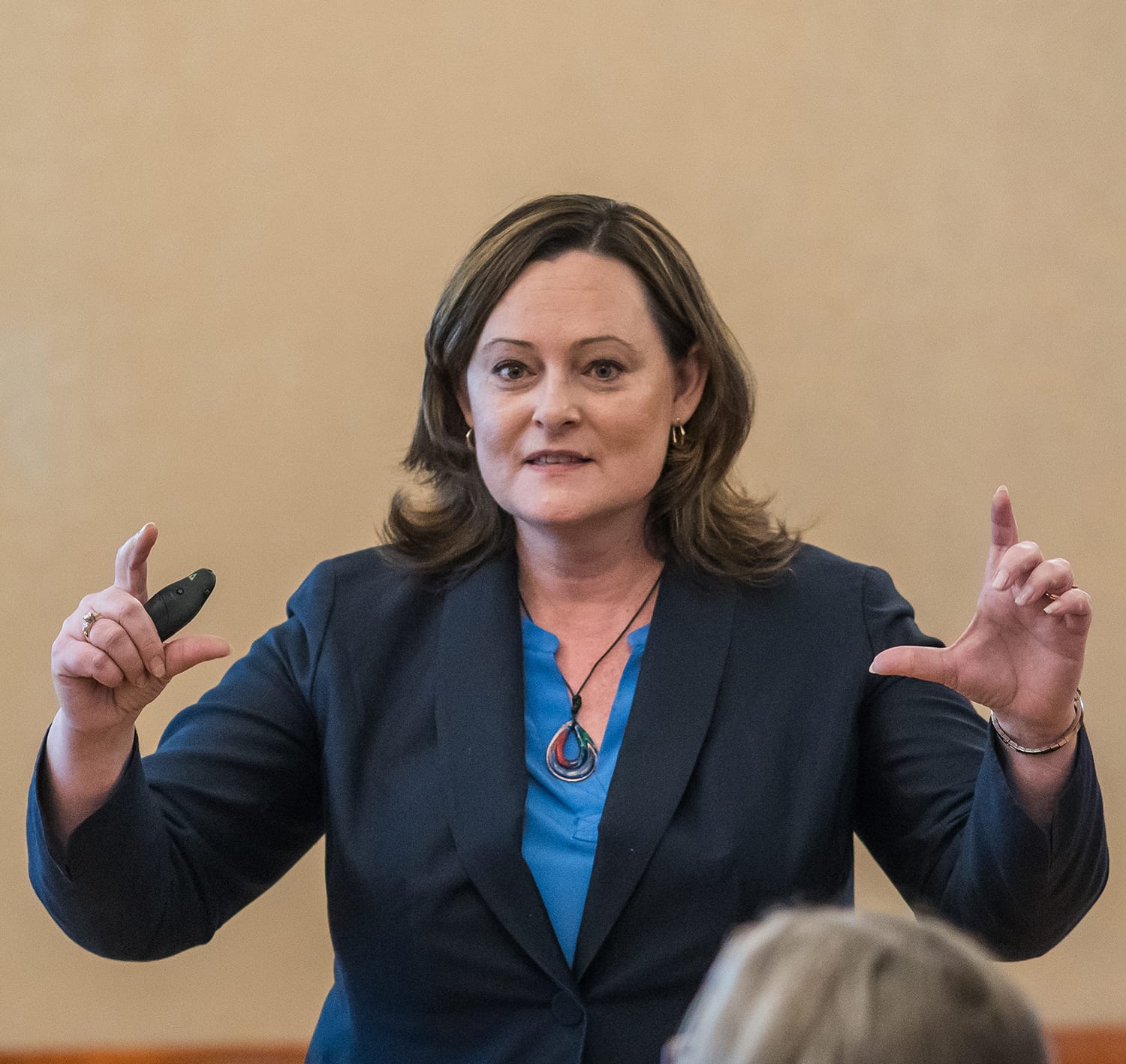 Associate Professor

University of Texas at Austin

United States
Keri K. Stephens is an Associate Professor in the Moody College of Communication at The University of Texas at Austin. Her research interests bring an organizational, organizing, and technology perspective to understanding complex contexts like emergencies, disasters, and healthcare organizations. She has over 60 peer-reviewed publications, and her most recent book is Negotiating Control: Organizations and Mobile Communication (Oxford UPress). She has an edited book, New Media in Times of Crisis, in press with Routledge, and is the incoming Vice-Chair of the Mobile Communication Division of ICA. Her research has been funded by organizations like NSF, CPRIT, ORAU, and TxDOT.
The Crisis Hit and Communication Was a Problem: Understanding the Gaps Between Citizens and Emergency Responders During Hurricane Harvey
When official emergency communication systems—e.g., 9-1-1—and resources needed to perform rescues—e.g., boats—become overloaded, citizens and social media jump in to fill the gaps. Mobile phones become lifelines, interoperability issues are revealed, workarounds are a productive reality, and social media becomes a magnifier and connector.