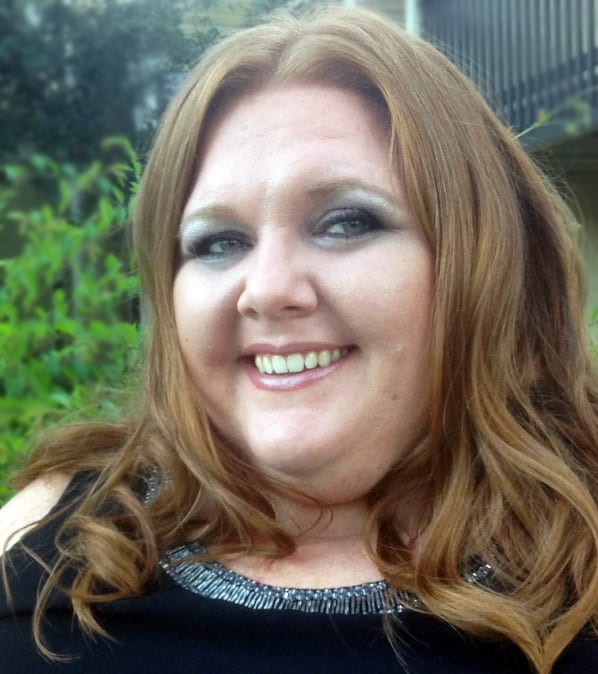 Director for Communication, Education, and Outreach

Southern California Earthquake Center
Margaret C. Stewart (Ph.D., Indiana University of Pennsylvania, 2013) is an Assistant Professor of Communication Studies at University of North Florida in Jacksonville. Dr. Stewart is also a certified social media strategist and trainer for the National Institute of Social Media (NISM) and a consultant for Socially Inspired, LLC. Her research expertise is in the area of social media and emerging communication technologies. She primarily explores their interpersonal and organizational effects among military-affiliated and sports-athlete populations, as well as in crisis communication, audience engagement, and social listening. She is published in various academic journals.
Presentation 1
Reputational Threats Online: Social media as a simultaneous agent of crisis and tool for response and resolution in the case study of an American academic library
This presentation will share the case of a reputational threat to an American academic library where a viral social media post and associated negative comments misrepresented the institution and brand's values, and how the library responded to the threat by engaging directly with the library consumers.
Presentation 2
Implementing STREMII: A practical guide for crisis communication on social media during hurricanes and natural disasters
This presentation outlines practical considerations and action items for each of the stages of the STREMII model of crisis communication on social media during hurricanes and natural distasters. This presentation includes specific guidelines at each of the stages and provides overall considerations and recommendations for adopting the STREMII model and integration.