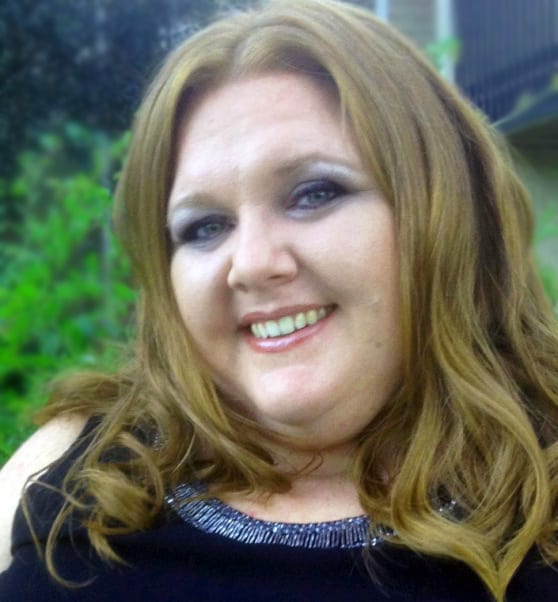 Assistant Professor

University of North Florida

United States
Dr. Margaret C. Stewart is Assistant Professor of Communication Studies in the Department of Communication at the University of North Florida (UNF) in Jacksonville.  During her nine years of teaching in the college setting she has become a versatile communication generalist teaching courses in public speaking, interpersonal and small group communication, mass media, digital media production, communication theory, and strategic social media.  Prior to her career in higher education, Dr. Stewart spent six years in various facets of the radio broadcasting and music industries in the Philadelphia market, gaining proficiency in the areas of promotions, event planning, programming, content production, and analytics.
Dr. Stewart is a certified social media strategist and trainer for the National Institute of Social Media (NISM).  Though this accreditation, she maintains awareness of innovative best practices for social media strategy at an industry standard, and provides online training to professionals preparing to take the social media strategist certification exam.  She also uses her expertise as a consultant, providing training and coaching services on several areas of social media strategy such as social listening, crisis communication on social media, campaign design and development, audience engagement, and policy and procedure.
Dr. Stewart has a Ph.D. in Communications Media and Instructional Technology from Indiana University of Pennsylvania (IUP) (2013). Her dissertation examined the use of new media by military spouses to communicate during wartime deployment.  She holds a Bachelor of Arts in Communication (Concentration: Mass Media) (2003) and a Master of Arts in Professional Communication (2007) from La Salle University in Philadelphia.  Her research agenda focuses on social media and emerging communication technologies.  Specifically, she explores their relational implications among military-affiliated populations, and their strategic uses in crisis communication, engagement, and social listening.  Each year, she has presentations accepted to a variety of regional, national, and international conference venues.  She has published in The Journal of Technologies in Society, The Journal of Communications Media Studies, Electronic Journal of Communication, Computers in Human Behavior, and Communication Reports.