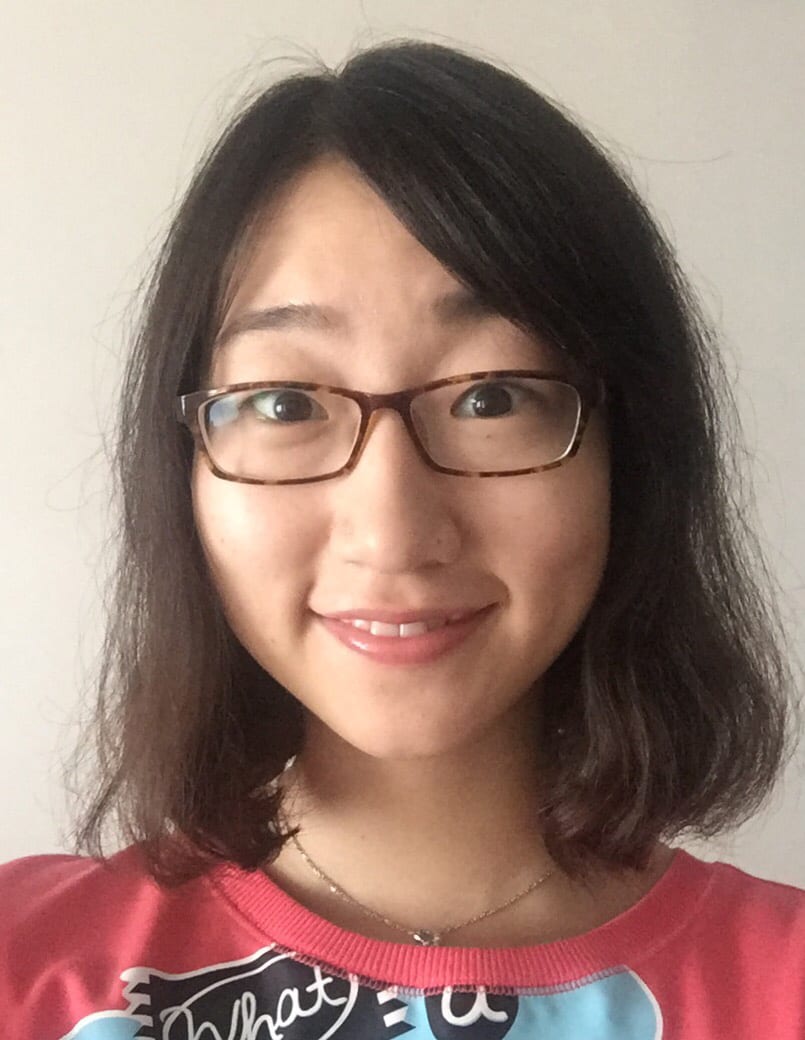 Masters Student

University of Georgia

United States
Ruoyu Sun is a second-year master student in the Grady College of Journalism and Mass Communication at the University of Georgia. She is pursuing her M.A. degree with a major concentration on Public Relations. Her research interests cover strategic communication, risk communication and media effects. Prior to attending UGA, Ruoyu received her B.A. in International Journalism from Hong Kong Baptist University in 2015.
Professionally, she worked as an assistant reporter at Hong Kong Cable Television. Her job mainly included news reporting, background information gathering and editing news videos. She also worked as a corporate communication intern at DTZ, a leading global real estate services firm. At DTZ, Ruoyu has assisted in event organization, crafting promotional materials and managing blog postings.
Ruoyu has a passion for cultural exchange and wants to become a more open minded individual and a qualified global citizen. Before coming to the U.S., Ruoyu was a student ambassador in the HKBU Student Ambassador Team. As an HKBU student representative, she participated in a roundtable discussion with Jennifer Zimdahl Galt, the former Principal Officer of the U.S. Consulate General in Guangzhou, China. Currently, she works as a world ambassador in the Department of International Student Life at the University of Georgia. By doing so, she seeks to promote cultural diversity and cross-cultural communication.