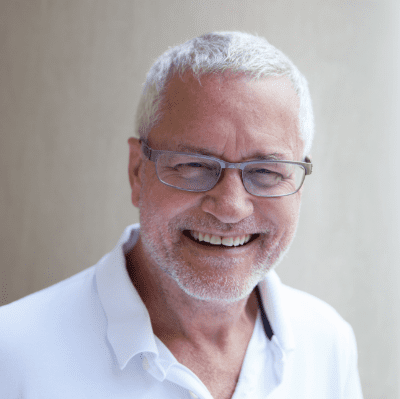 John Sweeney is a professor at the University of North Carolina at Chapel Hill. He directs the sports communication program in the School of Media and Journalism. He is also head of advertising and public relations at the School.
"Strategic Adjustment" NFL communication strategy and the Concussion Crisis.
This presentation will look at the NFL's transition from overt hostility to cautious and calculated support as awareness of the medical damage from concussions created a crisis.