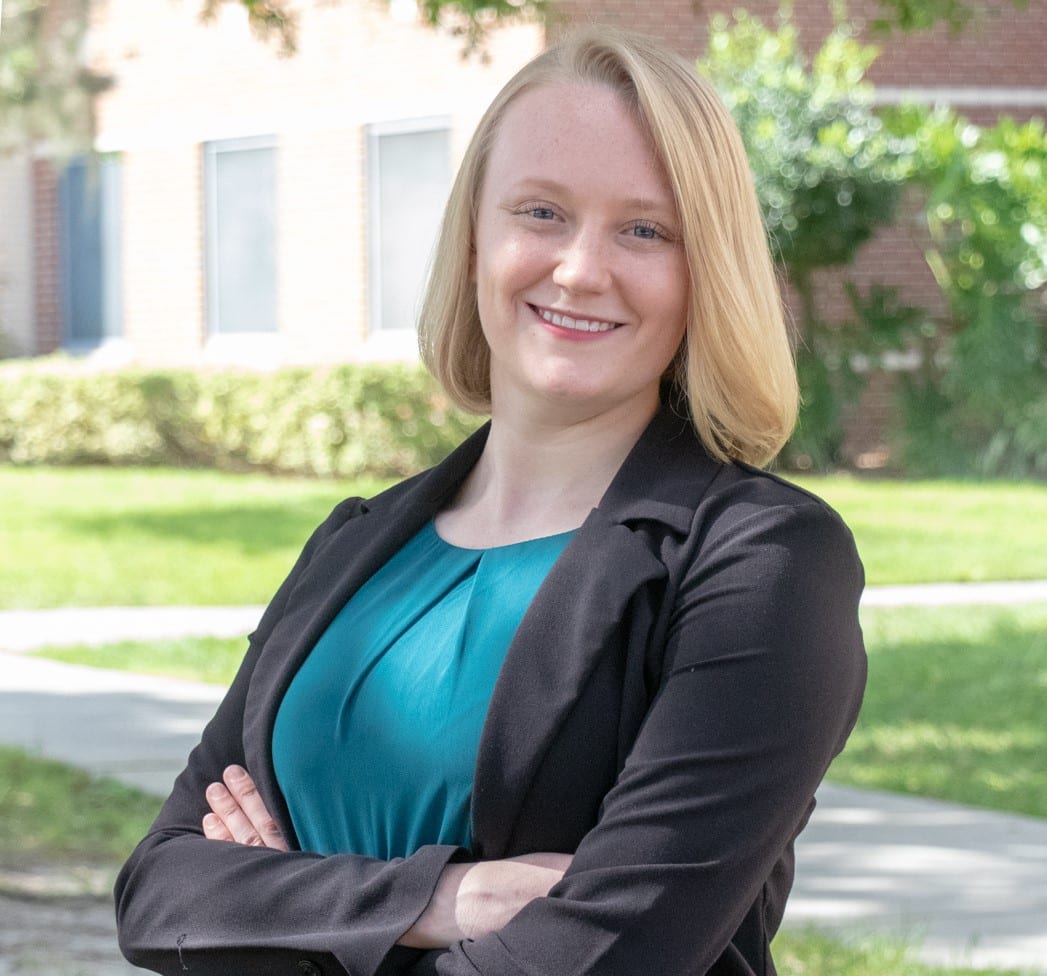 Graduate Student

University of Central Florida

United States
Lakelyn Taylor is a graduate student at the University of Central Florida studying human communication. Her research interests are risk/crisis communication, instructional communication, and rhetoric. She hopes to imbue most of her studies with elements of religious communication and ethics. She wants to ensure each of her studies has practical applications to assist, benefit, and grow society in positive directions.
Prayer Under Fire: A Case Study of Mayor George Bass's Image Repair Strategies
This study evaluates Mayor George Bass' use of image repair strategies after being confronted by the Freedom From Religion Foundation (FFRF). His strategic decision to remain silent is examined to uncover its effectiveness. The case study expands Legg's 2009 article about how religion impacts image repair strategies and crisis communication.