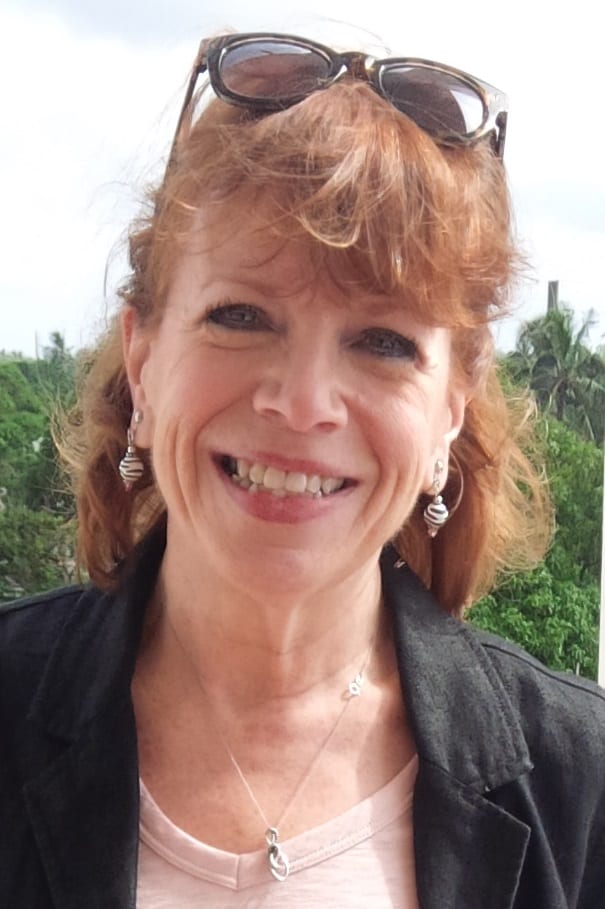 Strategic Projects Officer

Centers for Disease Control and Prevention

United States
Jana L. Telfer is strategic projects officer for the Centers for Disease Control and Prevention's National Center for Environmental Health/Agency for Toxic Substances and Disease Registry. With more than three decades in public relations and health and marketing communication, she is an expert in applied crisis, emergency and risk communication and has been called on to respond to numerous national and international events.
During the Zika outbreak of 2017, Jana authored CDC's strategic communication plan. She served three tours in Liberia, two at the height of the world's first Ebola epidemic, where she advised the Ministries of Health and Information on strategic and risk communication. During the 2011 Fukushima nuclear incident, the U.S. Departments of State and Health and Human Services tapped her to advise the U.S. Ambassador to Japan on health and risk communication. She also led emergency communication response activities to such domestic environmental emergencies as Hurricane Katrina and the Deepwater Horizon Gulf oil spill. As one of CDC's only multilingual senior communication professionals, in 2006, she deployed to Panama to advise the President and Ministry of Health when a fatal outbreak called for bilingual risk communication expertise; and she represented CDC on an HHS team advising the Greek government on risk communication before the 2004 Olympics.
Jana served as CDC's communication officer in New York City during the first wave of response to the anthrax attacks of October of 2001.  In January 2003, she was asked to assume the post of CDC's Acting Director of Media Relations.  In this capacity, she oversaw the agency's public response to the national smallpox vaccination program; the SARS, monkeypox, West Nile, and influenza outbreaks; and a new HIV prevention initiative. Under her leadership, CDC initiated broadcast news briefings that extended the reach of public health information to a broader audience, and more than doubled the monthly volume of media calls to the agency.
Most recently, she has facilitated risk communication training and planning and strategic communication planning for national health ministries and institutes in Africa and South America.
A Phi Beta Kappa graduate of Indiana University with the BA in Spanish, she earned the MA in International Relations, magna cum laude, from Syracuse University's top-ranked Maxwell School of Citizenship and Public Affairs.  She serves on the advisory board of the Center for Health and Risk Communication of the University of Maryland and is immediate past president of Georgia PEO Chapter BD.