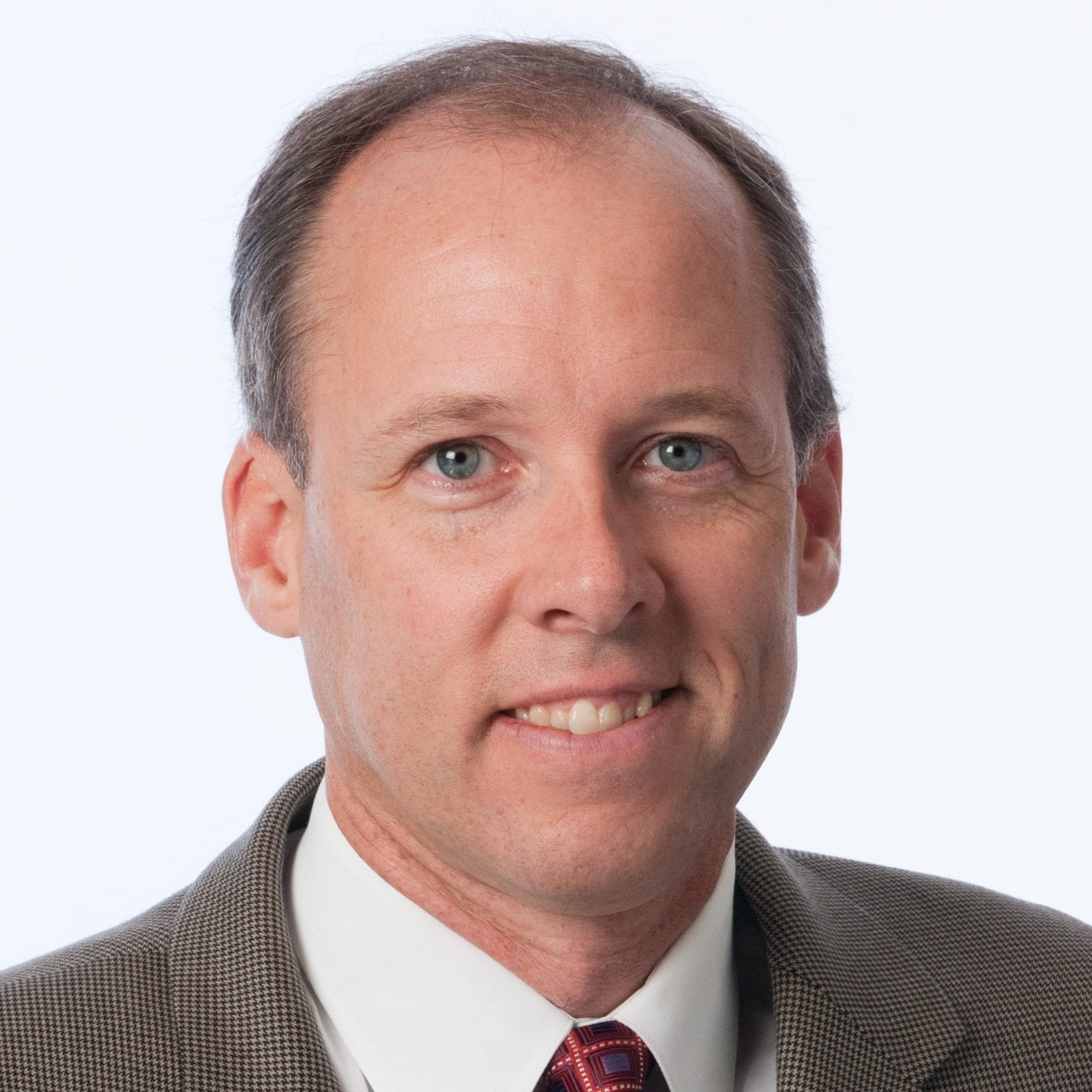 Program Director/Faculty

University of Kansas
Matt Tidwell, Ph.D., APR is with the William Allen White School of Journalism and Mass Communications at the University of Kansas and directs the master's program for working professionals. He is also on the faculty of KU's Homeland Security master's program. Previously, Matt worked in marketing communications and served in senior communications leadership roles for Fortune 500 companies including Sanofi Pharmaceuticals. Matt teaches courses in audience analysis and crisis communications. He conducts academic research in corporate behavior and crisis communications, has been a speaker at academic research conferences and has had his work on crisis and organizational values published.
Strong prior reputation: A help or a hindrance in reputational crises?
Companies with a strong prior reputation have long been presumed to recover more quickly after crisis. But in the social era, with increasingly empowered stakeholders, this project examines the accuracy of that premise. The study explores whether companies with strong pre-crisis reputations actually had reputations rebound to previously high levels.