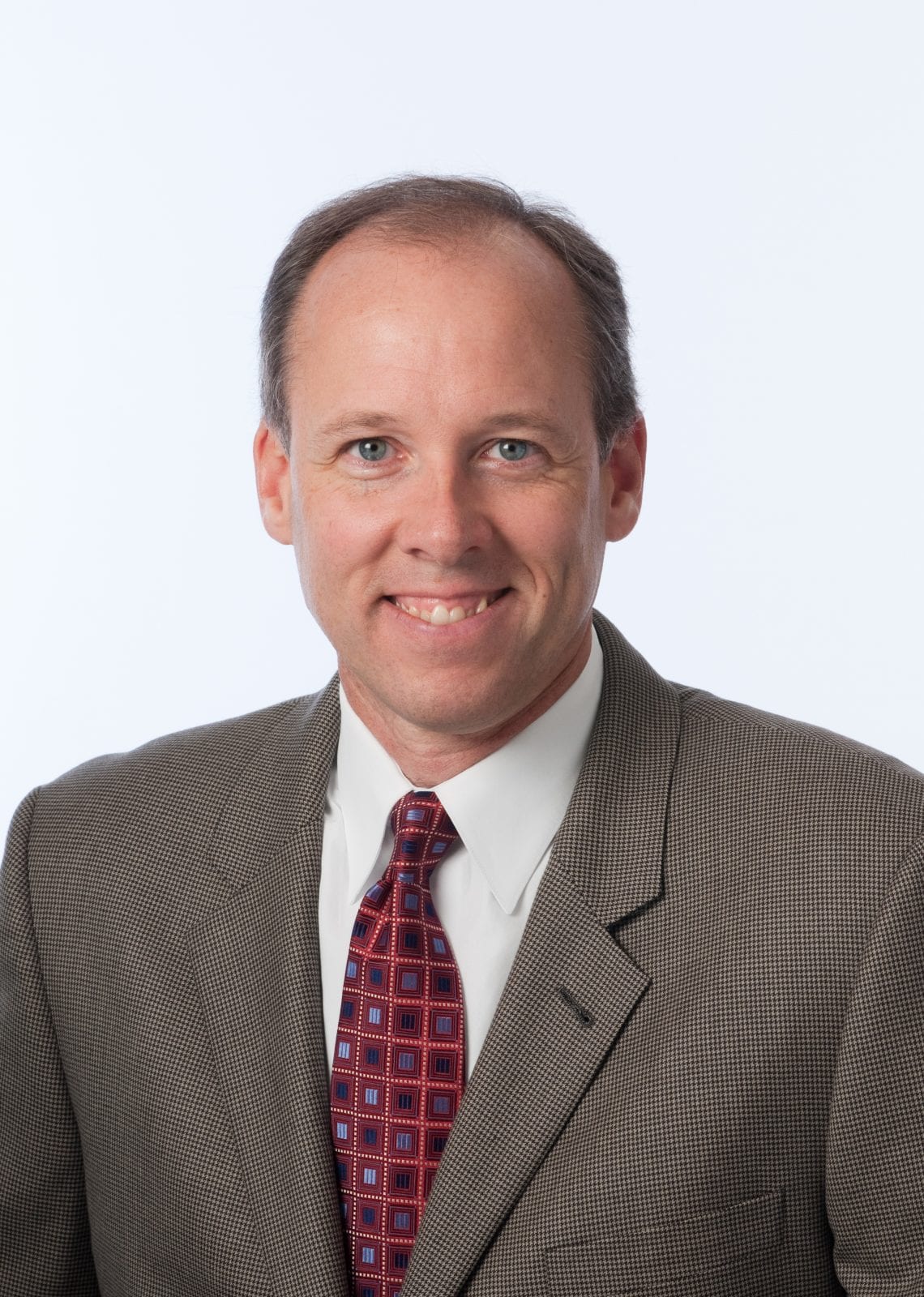 Program Director/Faculty

University of Kansas
Matt Tidwell is on the faculty of the William Allen White School of Journalism and Mass Communications at the University of Kansas and directs KU's master's degree in integrated marketing communications. Previously, Matt worked in marketing communications. At KU, Matt teaches courses in relationship marketing and crisis communications. He conducts research in corporate behavior and crisis communications, has been a speaker at national conferences and has been published in the Journal of Professional Communications, Journal of Management Education and Communications World. He has a master's degree from Syracuse University and earned his Ph.D. at KU. Matt is a member of IABC's international board of directors.
Priming the pump: Does providing information before a crisis communications simulation provide a better learning experience?
Many crisis communications educators use simulations as a means for students to test their learning in a controlled environment meant to simulate a real-life crisis using an (often hypothetical) organization. This project explores whether providing information about the organization days or weeks BEFORE the simulation can enhance learning.