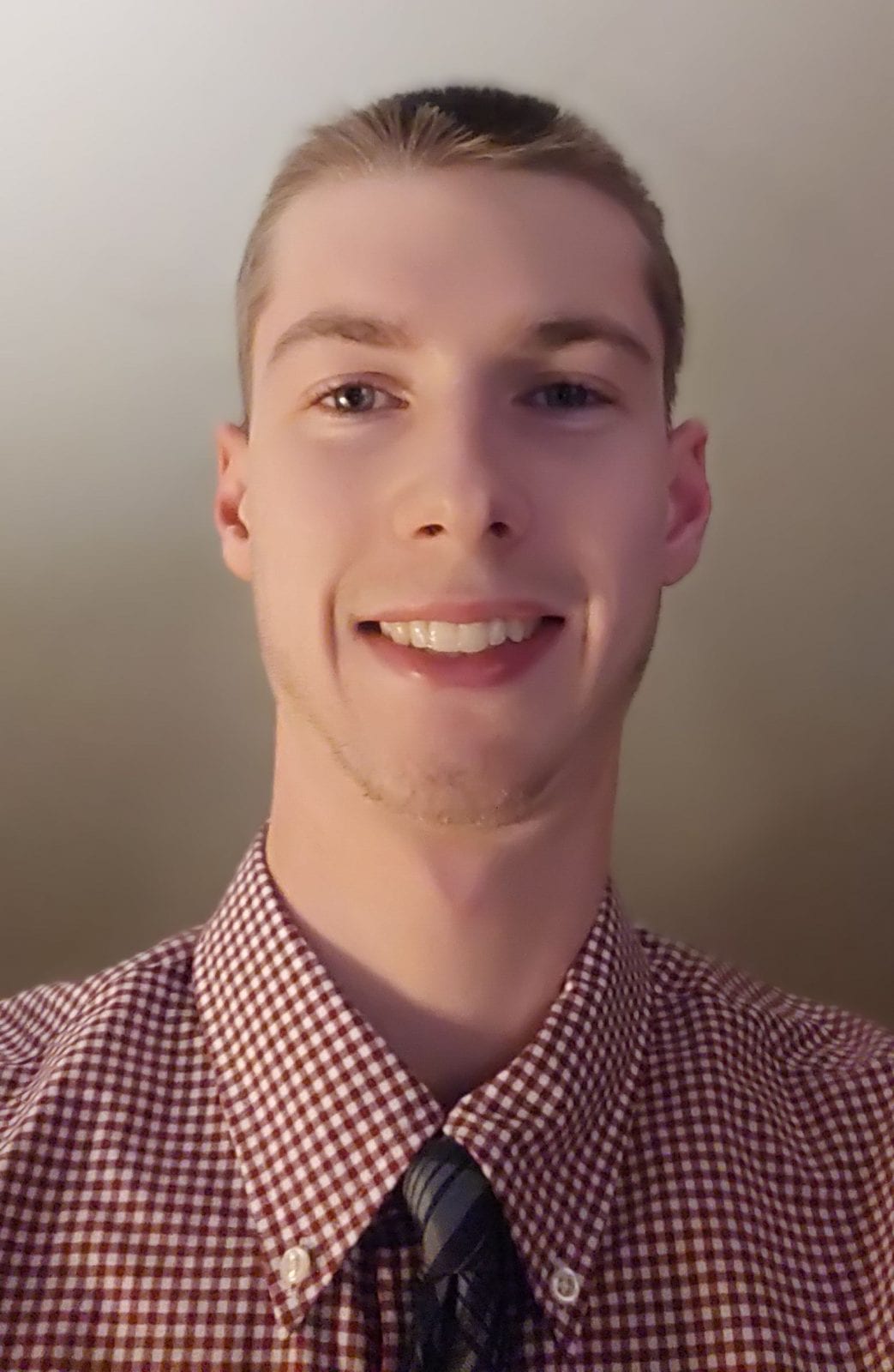 Graduate Research Assistant

University of Vermont

United States
Luke Trinity graduated from the University of Vermont last May with a B.A. in Computer Science. He is now a Graduate Research Assistant at the University of Vermont in the Complex Systems & Data Science masters program. Over the past two years, he has developed software as part of the Animal Disease Biosecurity Coordinated Agricultural Project funded by USDA NIFA. His development of computer simulations has helped identify ways to enhance biosecurity strategies to reduce the impact of diseases.
Message delivery method influences compliance with biosecurity practices: Evidence from an Experimental Game
Livestock disease costs U.S. industries over a billion dollars annually. Yet measures to reduce the likelihood of acquiring a disease are frequently treated as unnecessary, a waste of time or are simply ignored. We examined messaging factors that influence compliance with biosecurity practices using a computer simulation.