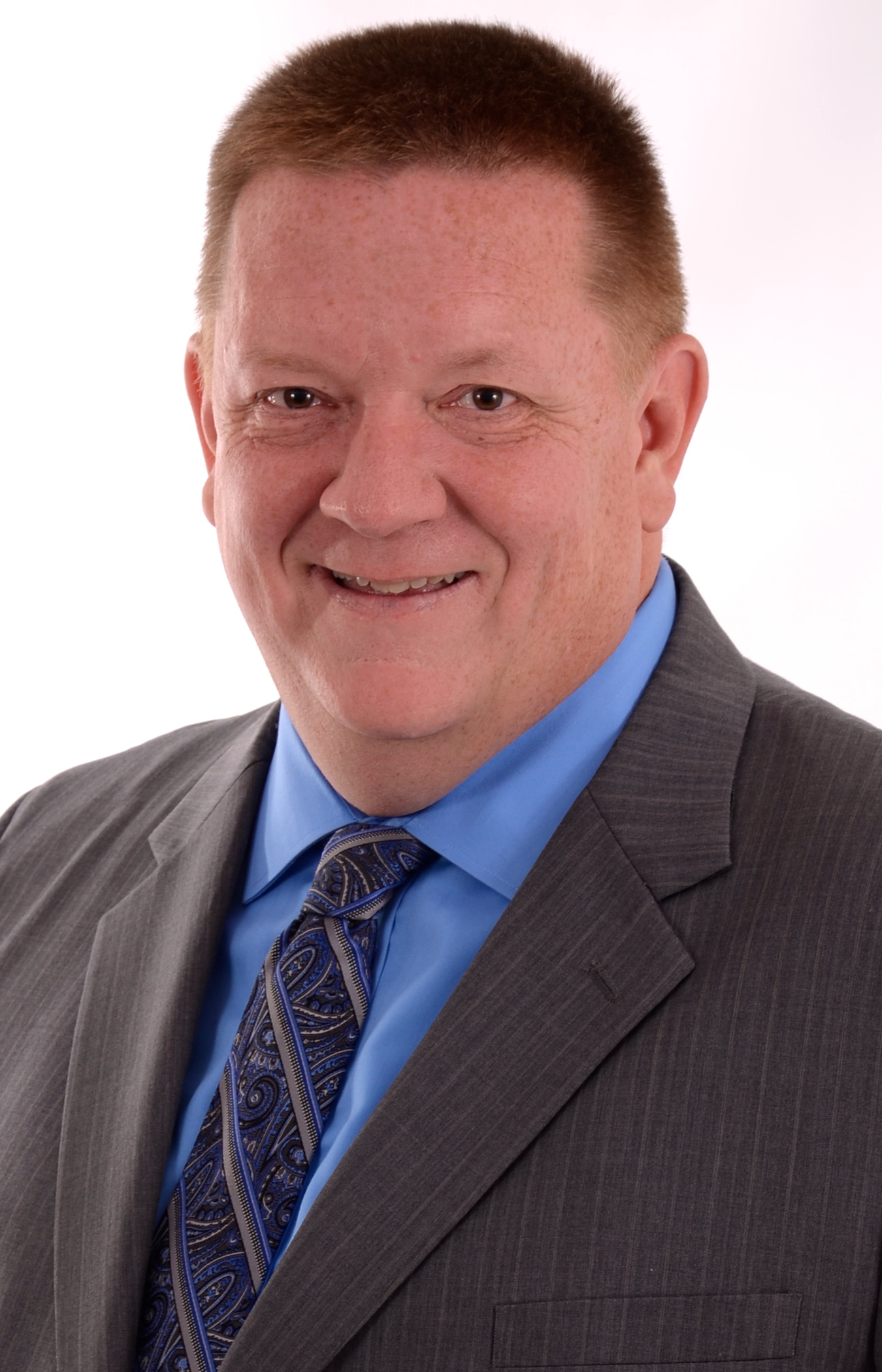 Student, EdD Program

Johns Hopkins University

USA
Kenneth S. Trump is an Ed.D. student at Johns Hopkins University where his dissertation focuses on superintendent and principal communications with parents about school safety. He researches the intersection of strategic crisis leadership with risk and crisis communication. He earned M.P.A. and B.A. degrees from Cleveland State University. Ken is also the President of National School Safety and Security Services, a Cleveland-based school safety consulting firm. He authored three books, five chapters, and 450 professional and blog articles on school safety. Ken is a four-time Congressional witness and an expert witness on federal and state school safety civil litigation cases.
"From "Deny, deflect, and defend" to leadership transparency and confidence: School administrator communications with parents about school safety threats, incidents, and issues in highly-ambiguous and uncertain times"
Active shooters and other PreK-12 school threats create increased anxiety and ambiguity for educators, students, and parents. Administrators face increased challenges for effectively communicating with parents about safety, security, and emergency preparedness. We surveyed secondary school principals on crisis leadership and communications issues. Key issues and preliminary findings are presented.