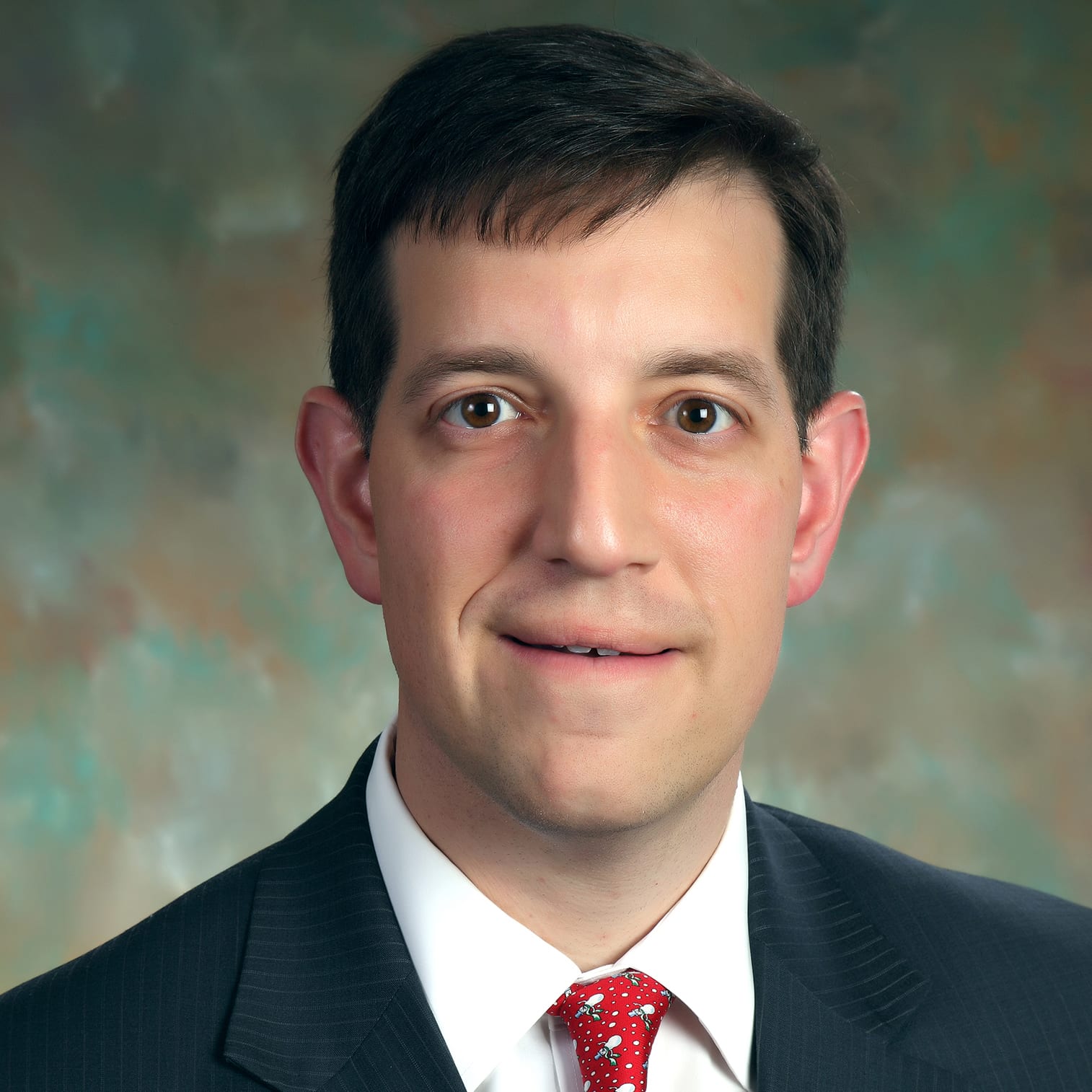 Senior Advisor, Public Relations

Carilion Clinic

United States of America
Chris Turnbull leads the public and media relations efforts for Carilion Clinic, a not-for-profit health care organization serving nearly one million people in western Virginia through hospitals, outpatient specialty centers and advanced primary care practices.  He's responsible for advising senior leadership on communications matters and implementing a public relations program that incorporates issues management, crisis communications, media relations and related activities.
Over the course of his 15-year career, Chris has alternated between for-profit agency environments such as Neathawk Dubuque & Packett and not-for-profit organizations, such as the World Bank and United Nations Women.
At the World Bank, Chris was a valuable member of the institution's Emergency Management Team. He created crisis response and communication plans, developed and led leadership training programs in more than 50 countries and conducted more than 100 simulations to exercise executive decision making processes.  Chris has personally responded to scores of international and domestic emergencies, including coups-d'etat, earthquakes, hurricanes, and terrorist attacks, which further honed his keen sense for communicating under fire.
Throughout his career, Chris has built a reputation as a trusted advisor, a results-oriented professional and a diplomat. He received a master's degree in management, with a focus on public relations from the University of Maryland University College. He also holds a bachelor's degree in English from Roanoke College.  He is a Certified Business Continuity Professional.
Crisis Communications in Action: Carilion Clinic's response to the WDBJ7 shootings
When the phone rang at 6:46 a.m. on August 26, the news was bad. A colleague reported shots fired during a live television broadcast. Our friends and colleagues, WDBJ7 reporter Alison Parker and cameraman Adam Ward, could not be reached by the station. Within minutes, Carilion Clinic readied a Life-Guard helicopter in the hopes that our skilled team might be able to save their lives. Alison and Adam couldn't be saved, but the third victim of the attack was en route to the region's only Level 1 Trauma Center at Carilion Roanoke Memorial Hospital. With that, Carilion's crisis communications plan was activated.
Using the case study from the Aug. 26 shootings, you will learn what people, processes and tools are necessary for an effective response and what steps you can take to care for your own staff. You will also briefly explore the challenges of dealing with a personal tragedy and effectively doing your job at the same time.