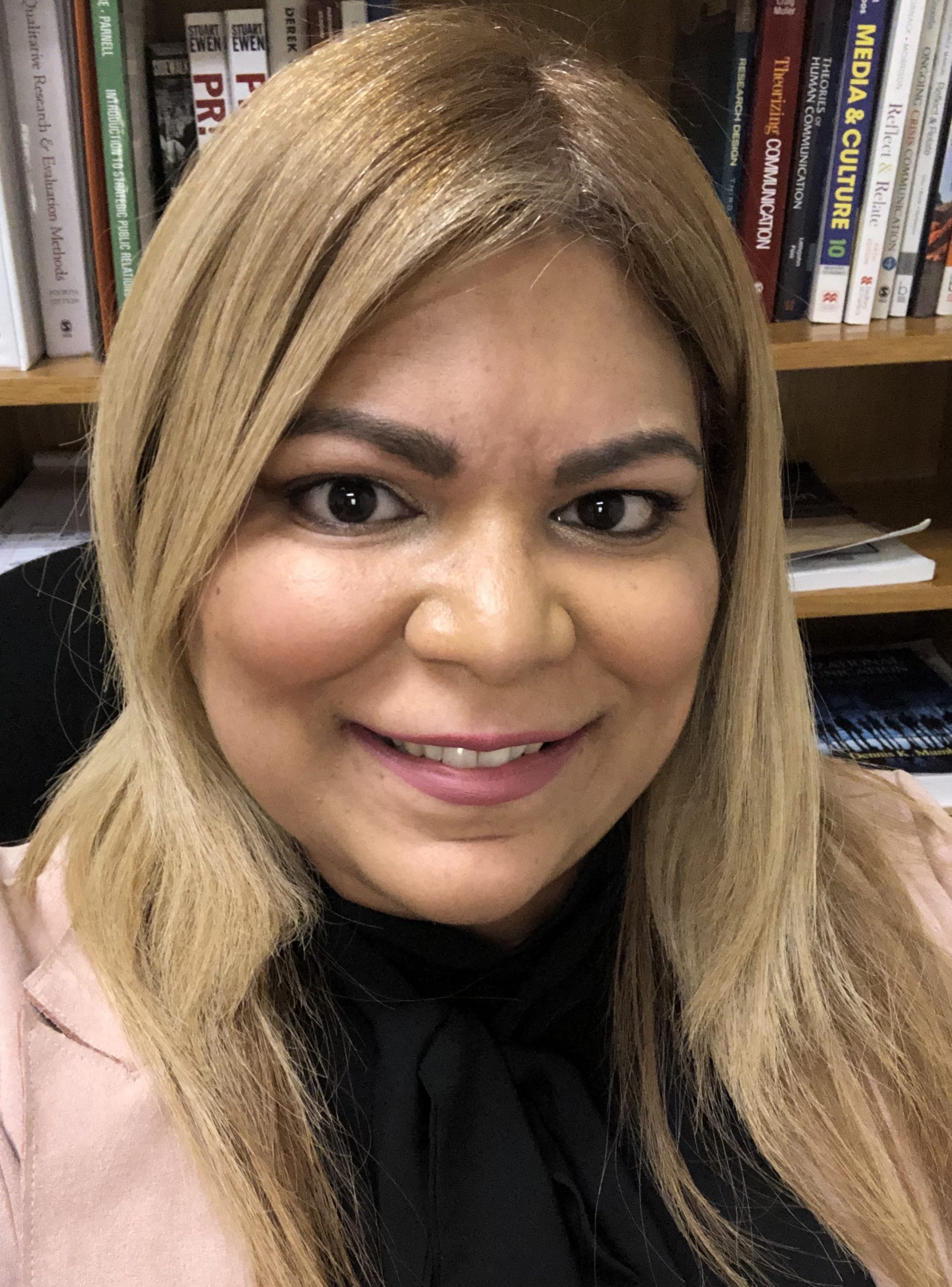 Visiting Assistant Professor

Barry University

USA
Mariely Valentin-Llopis holds a Ph.D. in communication studies. She teaches full time at Barry University's Department of Communication. Her doctoral dissertation examined American and Mexican mainstream media's coverage of Central American migrants during the southwestern border crisis of 2014. Currently, Dr. Llopis is working on turning the dissertation into a book to be published by May 2020. Her research focus is on the interconnections of mass media, culture of peace, and social conflicts.
"Turning Mismanaged Crisis into Opportunity: Developing a Municipal Emergency Communication Plan for Puerto Rico"
This pilot study aims at assessing the communication technologies available to people living in rural communities of Puerto Rico and developing a community-centered emergency communication plan (ECP) that is usable in times of crisis, namely natural disasters. The study is designed in collaboration with the municipality of Aguas Buenas.