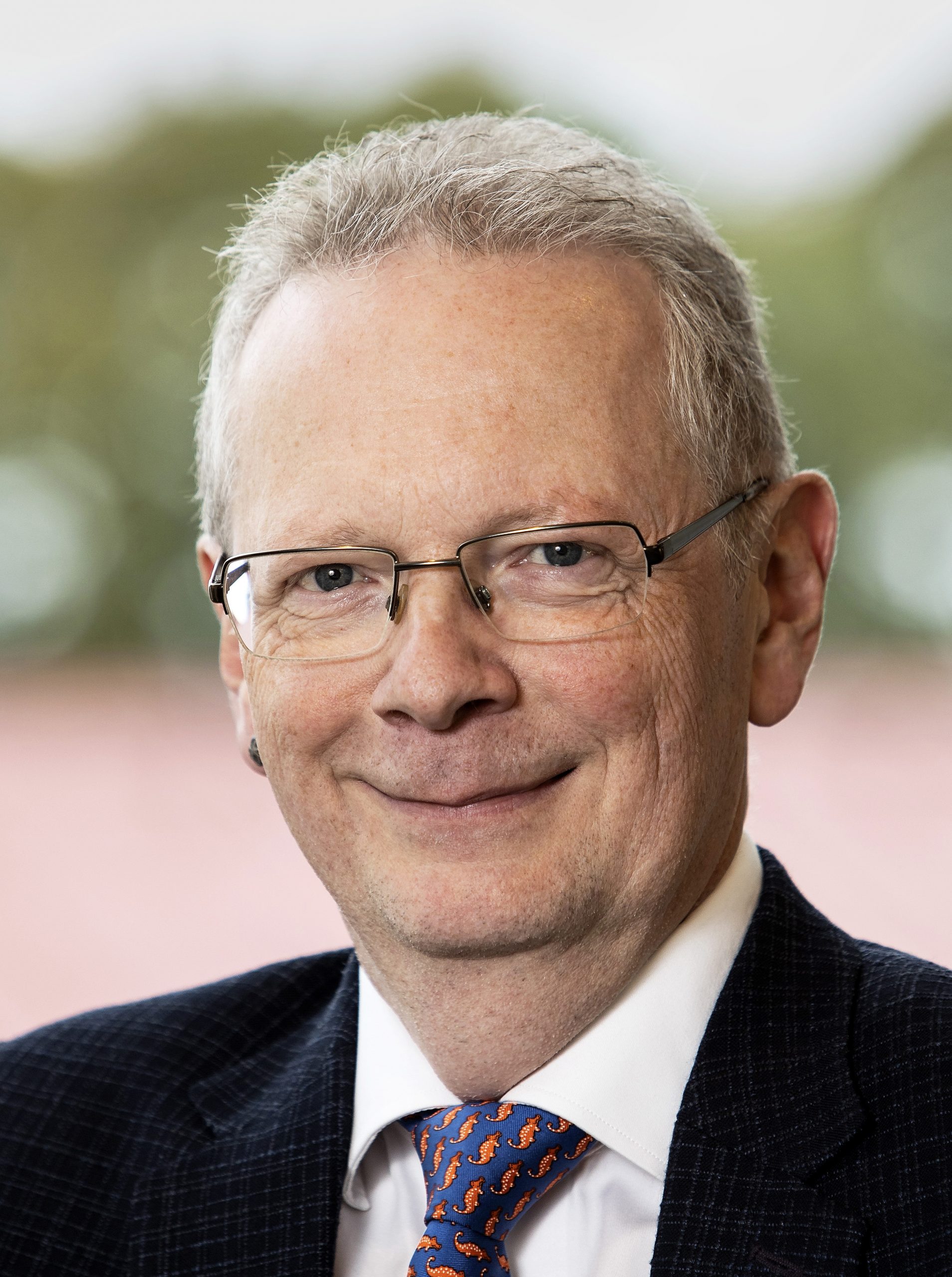 Professor

JMG, Gothenburg University

Sweden
Orla Vigsø, born 1962 in Denmark. Studied political science, language and literature in Århus before moving to Uppsala, Sweden, 1991. Worked in Roskilde, Gothenburg, and Örebro before becoming a professor of rhetoric at Södertörn University, Stockholm. Now professor in media and communication studies in Gothenburg, working on crisis communication, visual political communication, and satire.
"Anger, Sorrow, and Determination". Political Leaders' Speeches Following Terror Attack"
When crisis strikes a country, the leaders are expected to make a statement. What is the function of these statements, and how are they structured? And why is this a new phenomenon in Sweden, unlike countries such as the US, the UK, and France?