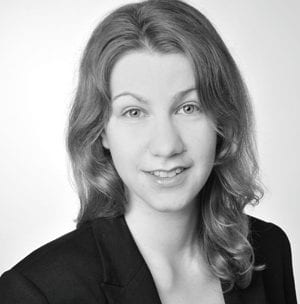 Junior Researcher

Freie Universität

Germany
Stefanie Wahl is a junior researcher at the Freie Universität in Berlin, Germany. She studied communication science at the University of Erfurt and media management at Hanover University of Music, Drama and Media in Germany. Her research interests include risk and crisis communication in the field of health, especially regarding cancer, as well as disaster management.
Since she started an academic career in 2012, she is dedicated to interdisciplinary research projects. Her interest in risk and crisis communication evolved from a project on peoples' risk perception of biotechnology use in everyday products in Hanover, Germany. She was also part of the German Competence Network Complementary Medicine in Oncology (KOKON), where she analyzed media portrayals of cancer therapies as well as information needs of cancer patients.
She continued her work in the field of security research (e.g. food supply emergencies) at the Freie Universität Berlin. In her current project, she focuses on how public authorities communicate situation reports to the public during natural disasters.