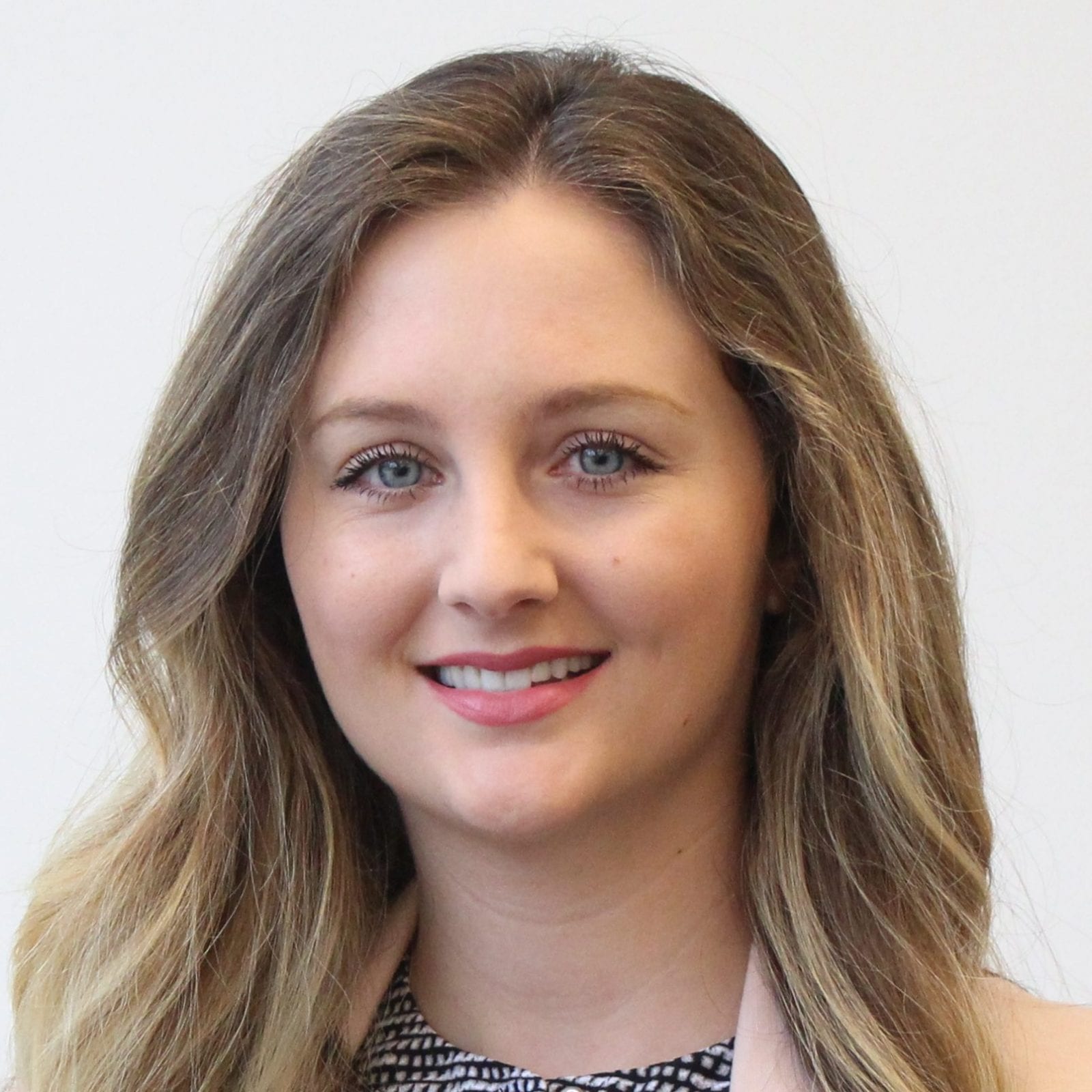 PhD Student

University of Georgia
Brittany is a Ph.D. student studying mass communication at the University of Georgia. Her specialization is environmental communication and the study of social movements and groups. Specifically, she is interested in conceptualization of the environment by the environmental movement, understanding how traditionally non-receptive groups interpret environmental risk communication, and interaction about social issues in digital spaces. She is currently a graduate assistant at the Grady College of Journalism and Mass Communication. Prior to her doctoral studies, Brittany received her Master's in Public Communication from Colorado State University and worked in communications positions for city government and non-profit organizations.
"The Polar Bears Are Doing Just Fine in Case Anyone Wondered": An Exploratory Examination of Newsreader Response Strategies on Contentious Risk Issues in Social Media Comments
How can defensive debate about issues like climate change and vaccination move towards productive discussion? This study began exploring this question by examining the kinds of response strategies social media users employ in an attempt to delegitimize risk information and reaffirm their worldviews. Thematic analysis uncovered three main defensive strategies.