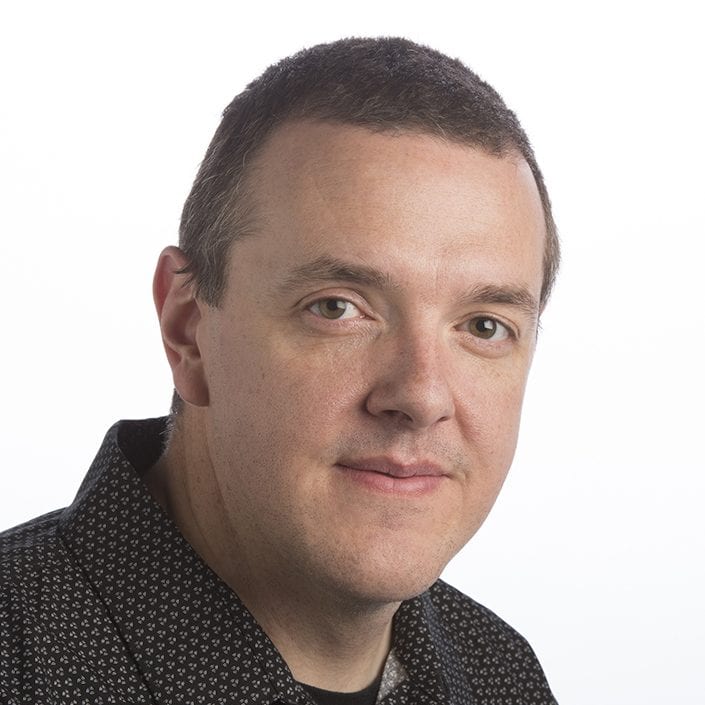 Student

Colorado State University-Pueblo
I am a Mass Communication (Journalism) major in my senior year. I am applying to CU-Boulder for its Interdisciplinary Documentary Making program. My thesis will be on domestic terrorism, as Colorado houses some of the worst offenders. I have worked in the press as a multi-media journalist. I have written for my school paper for two semesters, which allowed for me to hone my skills as a writer. I love to write about music, politics and philosophy. I have branched out in my education path with courses such as homicide, Shakespeare, and robot ethics.
Framing a Cultural Crisis to Bolster a Social Movement: The Role of Facebook During the Standing Rock Protest
In April of 2016, American Indians came together to establish Sacred Stone Camp (SSC) near Cannonball, ND in an effort to halt the Dakota Access pipeline, owned by Energy Transfer Partners, from crossing the Missouri River on the Standing Rock Lakota Nation land. These people were worried about pipeline spills and how it would impact Tribal land and water.