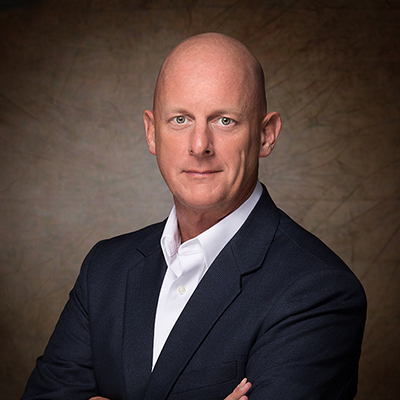 Doctoral Student

University of Oklahoma

USA
Waterman served as a Navy Public Affairs Officer for over 25 years. Waterman holds a Bachelor of Fine Arts (University of Idaho), a Master of Arts in Communication (San Diego State University), and a Masters of Science in National Security Strategy (National War College). Waterman is currently working on his PhD in Strategic Communication. His career highlights include assignments as senior communication advisor to the Assistant Secretary General of North Atlantic Treaty Organization (NATO) in Brussels, Belgium as well three year-long tours in Iraq and Afghanistan serving as strategic communication advisor to government organizations.
"The Decision Environment"
The Decision Environment In a step towards bridging the gap between existing crisis communication models and adverse information environments, Waterman seeks to introduce and better understand the decision environment and identifying the effects of multi-track, complex narratives on stakeholder decision making. The goal of this research is to provide a framework which would help identify how or if a specific stakeholders should be engaged within the context of the situation. Such a framework will lead to more accurate stakeholder analysis and more efficient use of limited organizational resources when implementing communication campaigns and engaging adverse information environments. This research will propose a new type of public for inclusion into the situational theory of publics called the constrained public as well as provide normative guidance in building crisis communication plans or building a communication or information campaign in conflict or combat.