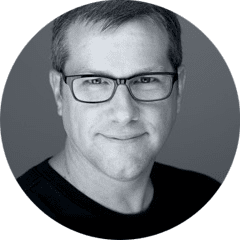 CEO

Upright Position Communications
Paul Wilke has over 30 years' worth of communications expertise and is founder and CEO of Upright Position Communications. In his pre-PR life he was editor-in-chief for Delaware Business Review. Prior to starting Upright, Paul headed PR for Splunk, where he led comms around one of 2012's most successful IPOs. Before Splunk, Paul managed global PR at Visa Inc., heading up operations for South and Southeast Asia. 

Before his move to the Bay Area in 2007, he lived in Singapore for 12 years. While there, he spent 6 years at one of Singapore's premier PR firms, The Baldwin Boyle Group.
Presentation 1
When Good Crisis Comms Go Bad and How to Prevent It
Taking things into their own hands, employers/clients can worsen a communications crisis in a matter of minutes. Paul Wilke, CEO of Upright Position Communications, provides principles for crafting successful public-facing responses in these instances while avoiding seemingly innocuous but defeating mistakes that affect key elements of your crisis messaging.
Presentation 2
The Crisis Comms Shortlist – Your Need to Know Action Items For Every Situation
PR crises playing out on social media worldwide have transformed the way communications professionals must prepare for and respond to situations that materialize and escalate dramatically. In this session, Paul Wilke, CEO of Silicon Valley-based Upright Position Communications, will share his top five tips for navigating crisis regardless of the situation.