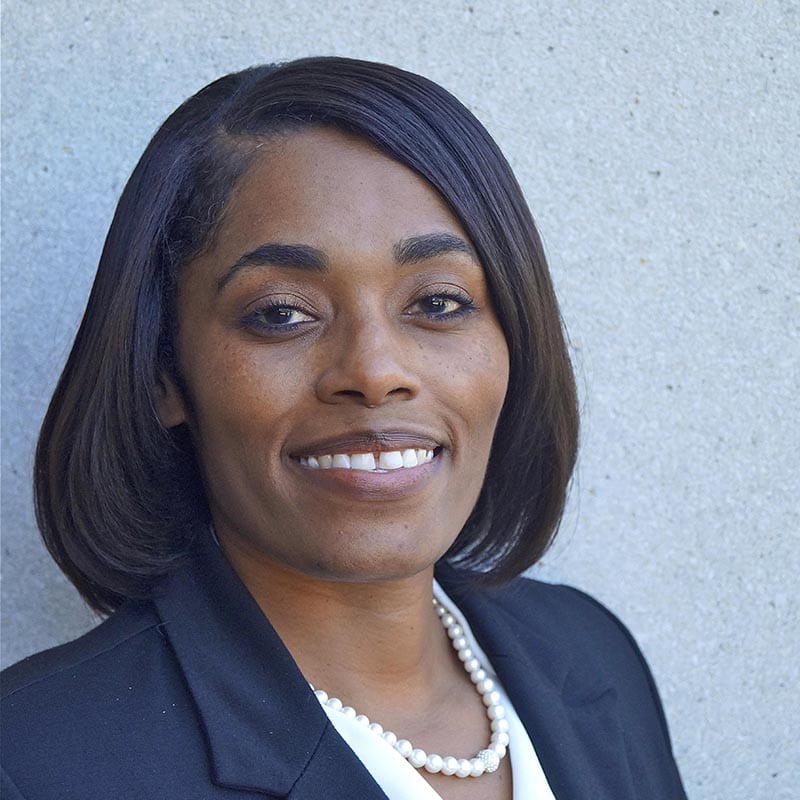 Professor

Savannah State University

United States
Angela Wilson, an established Communication Professor with over ten years of experience as a Communications faculty within the University System of Georgia; she is committed to effective  communication, teamwork, and technology to enhance the overall student learning environment and experience. Professor Wilson is a passionate communications educator and practitioner that enjoys teaching and adapting to the needs of a diverse and multicultural group of students. As a past Fulbright Scholar award recipient and AEJMC Kopenhaver fellow; she stresses the importance of ethical communication and professional partnerships within the community and amongst students. Her vast experiences in Communication education, Public Relations & development, and Supplemental Instruction has given her significant insight and exposure into effective communication practices and implementation. Her research interests include Communication & Media Ethics, Rhetoric, Public Relations, and Cultural awareness.
The Ebola Health Crisis Assessment: A Crisis Communication & Conflict Management Model Approach
The Ebola epidemic is examined and assessed through communication case models and theory application. More specifically the Public Relations Crisis & Conflict Management model is used to analyze four areas of contribution factors to the Ebola crisis: Health Facilitators, Media Institutions, and Government Entities. The health facilitation of the Center for Disease Control was a center focal point in disseminating and channeling the challenges and health risks of the Ebola epidemic to the American public and health care practitioners. The CDC's approach exhibited both effective insight as well as communication challenges in addressing a health crisis to the public. The various phases of communication approaches of the CDC's implementation of alerts, facts, and application provide effective tools in exploration as well as training for health risks and crisis communication practitioners. One might argue that the Media's coverage and dissemination of the Ebola crisis contributed to the breakdown in public communication and the misinterpretations facts and findings. An examination of the media provides for a significant analysis of conveying information and implementation of health care risks and crisis strategy approaches. Assessment of the media reveals the impact that the local and national news institutions have on public opinion and crisis communication & management. A third area of analysis lends insight into the effects and contribution of the government on the Ebola health crisis. The government established implementation of approaches during the health crisis continues to have a lasting effect on the debate of handling national health risks and threats. Furthermore the approaches of the Surgeon General and Ebola task force are examined for further analysis. Each area of analysis is examined through the crisis communication lens of proactive, strategy, reactive, and recovery phases of communication.