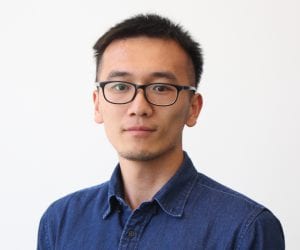 Research Assistant

University of Georgia

United States
Tong is a Ph.D. student in Advertising and Public Relation, Henry W. Grady College of Journalism and Mass Communication, University of Georgia. His research interests focus on people's attitude and behavior when in face of public health risk or organizational crisis. More specific topics involve the formation of motivated cognition and selective consumption of media and its influence on people's adoption of recommended health behavior and response to corporate social responsibility.
Potential health risks among vaccine refusers: the influence of health belief model factors and media selectivity
A nationally representative survey was used to examine whether people who reported getting a seasonal flu vaccination differed from those who did not in terms of demographic, health belief model, and information seeking behavior variables. The differences found provide insights that may help improve flu vaccination campaigns and messages.