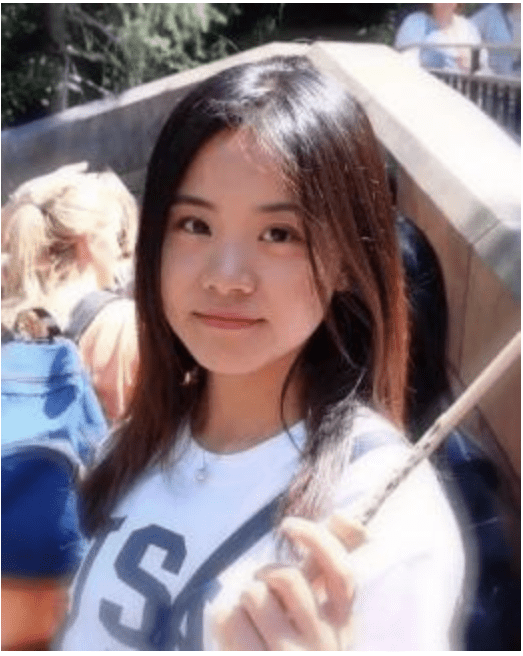 Ph.D. student

University of Maryland

United States
Yumin Yan is pursuing her Ph.D. in the Department of Communication at the University of Maryland, with a focus on strategic communication and public relations. Before joining the department, she earned her M.A. degree in Mass Communication from Marquette University. Her primary research interest is investigating how crisis message factors (e.g., framing, channels, and forms), individual-level factors (e.g., emotions, involvements, ethnicities) and sociocultural level factors (e.g., social norms, cultural differences) influence crisis outcomes.
Instagram Usage and Celebrity Worship: Effects on College Females' Body Image Satisfaction, Social Comparison Behaviors, and Eating Disorders Symptoms
This proposed study examines how college females' Instagram usage and celebrity worship influence their body satisfaction, social comparison behaviors, and eating disorders symptoms. At the same time, this proposed study explores the mediating effects of appearance self-schema and self-discrepancy.