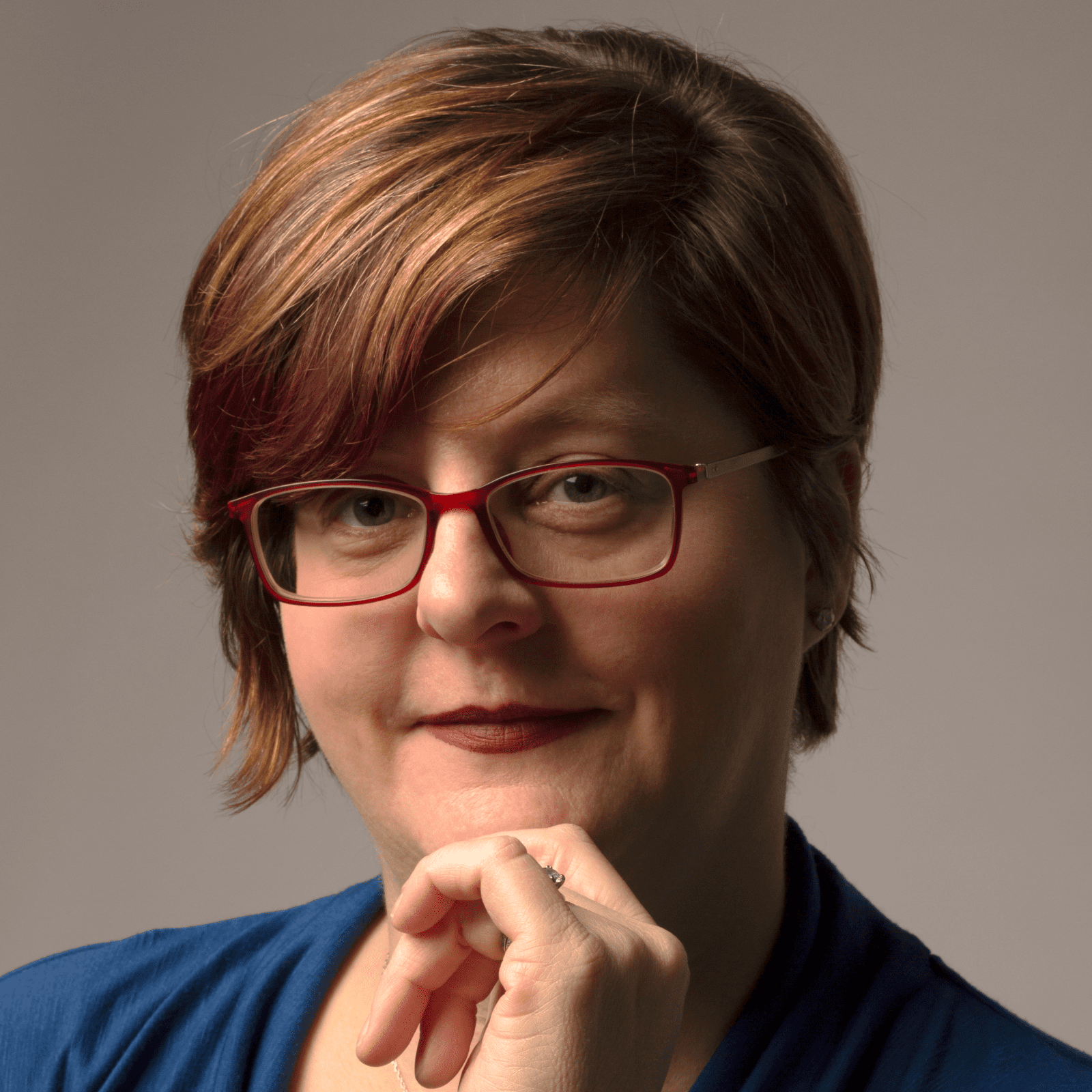 Associate Professor

Ithaca College
Cory Young (Ph.D., Bowling Green State University, 2001) is an Associate Professor at Ithaca College in upstate New York. She is primarily responsible for teaching corporate and organizational communications, specializing in crisis communication and social media. Her secondary interest is in food studies, and culinary communication. She has been published in various communication journals, books, and trade publications, and has presented her research at regional, national, and international academic conferences. She also holds a Master's of Social Science in Culture Studies from the University of Birmingham, England.
Presentation 1
The NFL as a Mega-Crisis: Applications of Fractal Crisis Theory
The NFL has been keeping secrets, creating a mega-crisis for the powerhouse institution. Fractal Crisis Theory is used to chronicle the League's response to media attention and public scrutiny when stories of CTE and domestic abuse broke. Crisis management, lessons learned, and what this means for the future are discussed.
Presentation 2
Implementing STREMII: A practical guide for crisis communication on social media during hurricanes and natural disasters
This presentation outlines revisions of the STREMII model of crisis communication on social media during natural disasters, to focus specifically hurricanes. We present a practical set of actionable steps to crisis practitioners and social media strategists, offering specific guidelines at each of the stages.