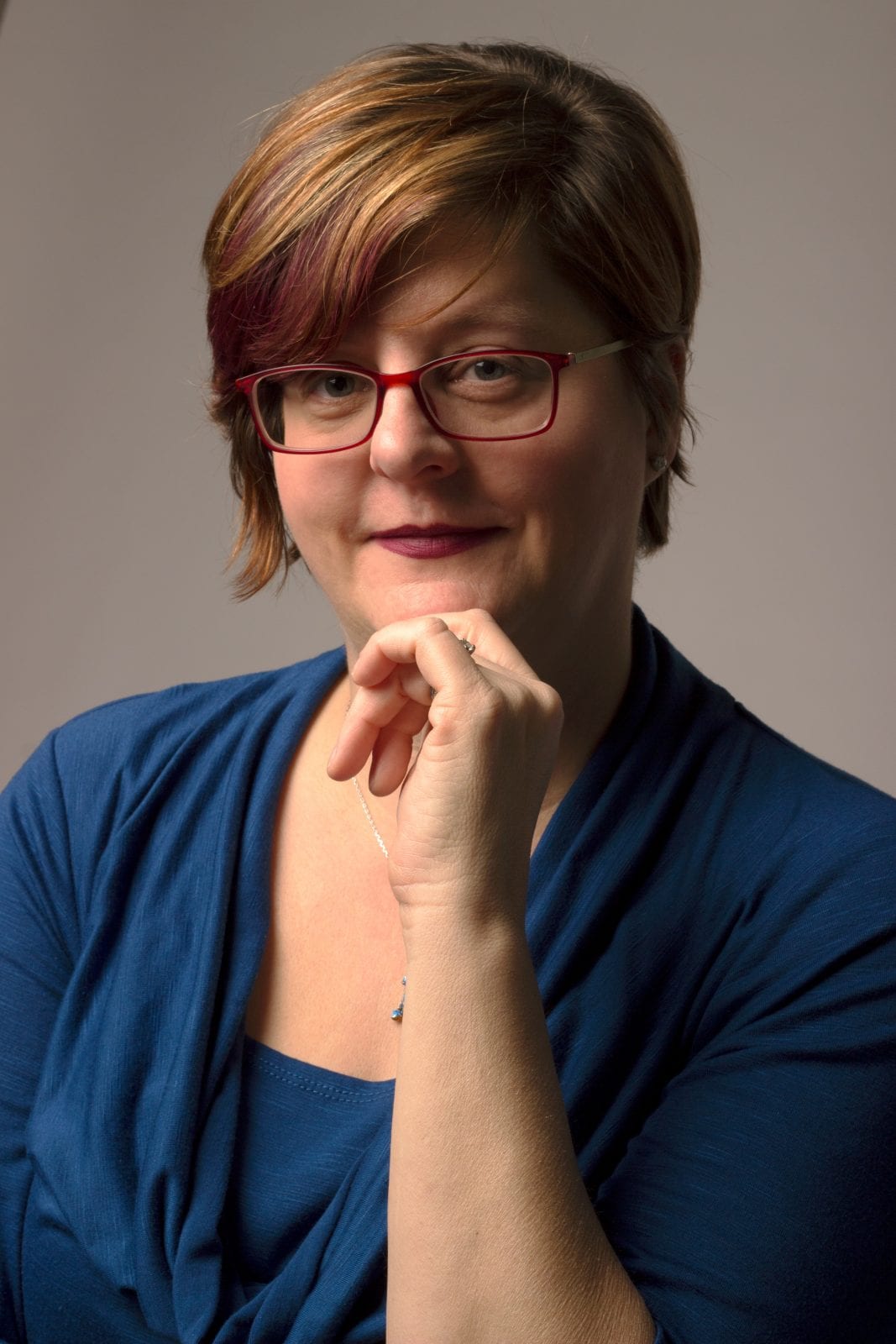 Associate Professor

Ithaca College

United States
Dr. Cory Young, Associate Professor, teaches corporate and organizational communications, specializing in crisis communication and social media. She has been published in various communication journals (Case Studies in Strategic Communication, Journal of Visual Literacy, Prism, Journal of Communication Studies), books, and trade publications (PR News Media), and has presented her research at regional, national, and international academic conferences. She also holds a Master's of Social Science in Culture Studies from the University of Birmingham, England.
Social listening during crises: A practitioner guide for crisis communication on social media
The STEMII model assists organizations with social media crisis communication using a six-stage cyclical process yet is theoretical. We surveyed crisis practitioners and social media strategists to determine whether the model is consistent with their experiences. Our presentation will discuss the outcomes of the research and next steps.
Tumbling into a crisis: U.S. Olympic Committee's use of corporate apologia after USA Gymnastics falls off the balance beam
How can U.S. gymnastics recover from a crisis decades in the making and two years in the public spotlight? Benoit's image repair theory and Hearit and Courtright's corporate apologia theory inform this critical analysis on how and why USAG tumbled. Crisis communication strategies within sports organizations are offered.
A pedagogical reflection on the challenges of teaching crisis communication
This poster summarizes a patchwork pedagogical approach to designing course content for an undergraduate crisis communication class. The poster will describe the process by which I extended Coombs' original objectives by integrating NCA's learning objectives and updating instructional units and assignments to include social media and crisis communication.